Our Commitment to Communities
McCormick is committed to doing what's right for the communities where we live, work, operate and source.
For years, McCormick has worked to build resilience and improve livelihoods in farming communities where our ingredients are grown. In turn, we continue to demonstrate progress toward reaching our smallholder farmer resilience goal through a wide range of globe-spanning initiatives. As a result, we're proud to say we've helped increase the resilience of over 31,000 smallholder farmers who grow our iconic herbs and spices while strengthening our supply chain during times of volatility and uncertainty around the world.
Progress Towards Our Goals
Topic
Commitments
UN SDGs Alignment
Our 2025 - 2030 Goals
Baseline
2018
2019
2020
2021
2022

The communities where we live, work and source are the bedrock of our operational success and for creating an enduring supply chain. We are dedicated to improving lives across our supply chain, whether it's helping farming communities build and adapt to change or encouraging our employees to get involved to make our world a better place through charitable giving efforts and volunteerism




Increase resilience and improve livelihoods of communities & smallholder farmers—especially women




1; 2; 5; 8; 10; 12; 15




Increase resilience of 90% of smallholder farmers that grow our key iconic herbs and spices, as measured by increasing skills and capacity, income, access to financial services, education, and nutrition and health

2015
N/A
45%
53%
65%
89%

Increase employee volunteering and giving through corporate programs

3

80% of global employees participating in Power of Giving globally

2015
We introduced a new online giving platform to track employee participation. In 2021 it was rolled out in the US and will be implemented globally by 2025.

21%*
* The system was introduced in 2021 in the US. It will roll out to other countries in 2023 - 2025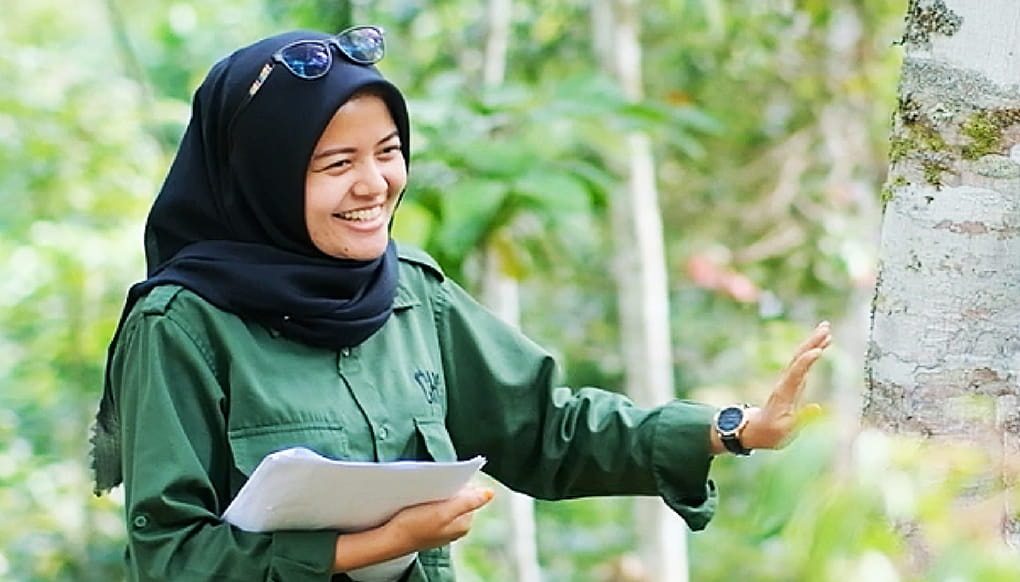 Empowering Women
McCormick's Women's Empowerment Framework, launched by McCormick and CARE, focuses on gender equality and women's economic empowerment.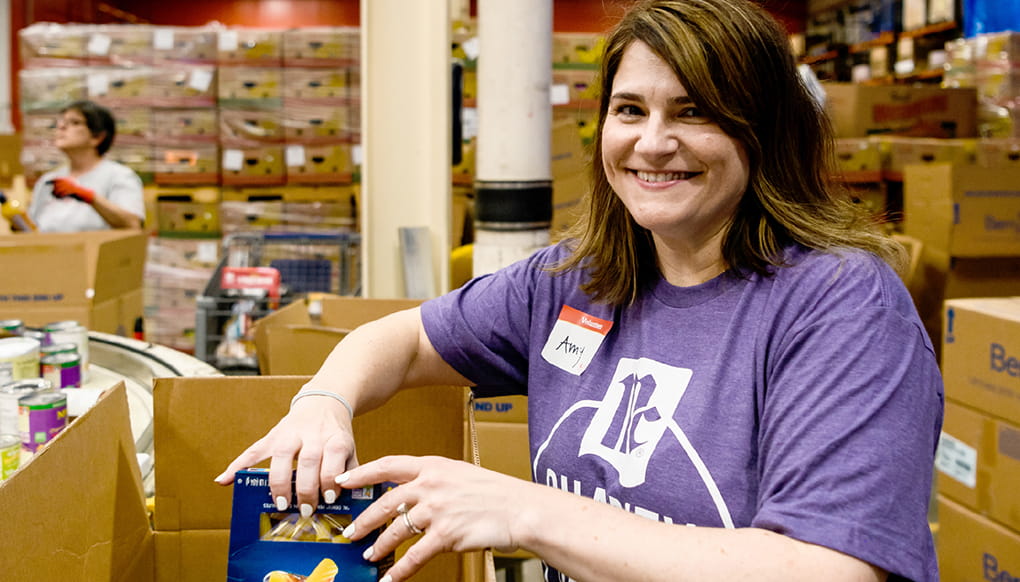 Power of Giving
McCormick's global employees embody a spirit of giving and volunteerism, which serves as the backbone of the Company's charitable efforts to support thriving, healthy communities.
Collaborations Matter
By collaborating with non-governmental organizations and international development agencies on training and infrastructure development, we've been able to make tailored investments in community resilience in countries including Vietnam, Indonesia, Turkey, Madagascar and India.
As a global leader in flavor, we know we play an important role in protecting those who work within our supply chain. McCormick follows a disciplined approach that is anchored by a Global Human Rights Policy. We address this matter both internally to provide safe and fair working conditions for our employees and with partners. We're proud members of the United Nations Global Compact and the Consumer Goods Forum ("CGF"), and we work to uphold those values in everything we do.

As we continue to advance our human rights and labor practices, our Global Human Rights Policy ensures our commitment to implement universal sustainability principles that meet fundamental responsibilities in the areas of human rights, labor, environment and anti-corruption. The policy was developed through a collaborative process that included our Global Head of Diversity and Inclusion, Human Resources, Senior Leadership Council, Legal, Chief Sustainability Officer, Purpose-led Performance Leadership Team and was promoted through a variety of internal communications.