WE INVEST IN THE ART AND SCIENCE OF FLAVOR
Our work spans research on nutrition and links between emotions and flavor, forecasting global trends and developing the iconic flavors.
Flavor Solutions
Learn how we create unique flavor solutions for food manufacturers and foodservice operators.
Learn More
Meet Our Flavor Force
Our trend trackers, research chefs, flavor insight specialists and food technologists spend countless hours developing insights that shape tastes.
Learn More »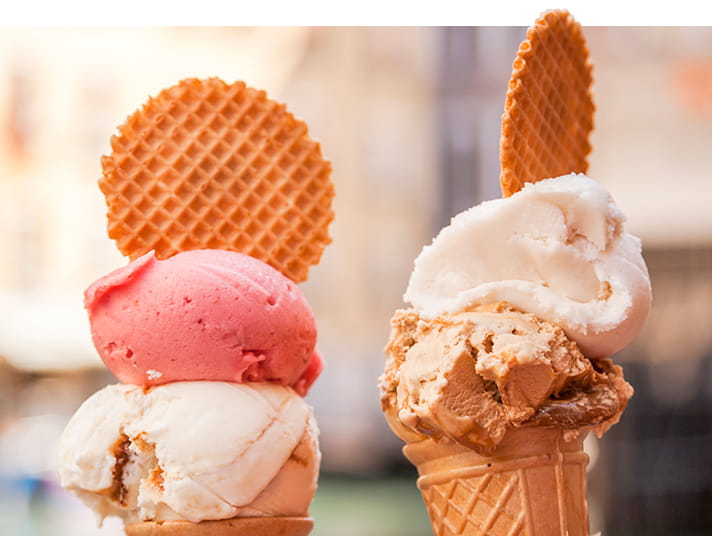 Partnerships in Flavor
McCormick works side-by-side with our food industry customers to co-create custom flavors and bring them to market.
Learn More »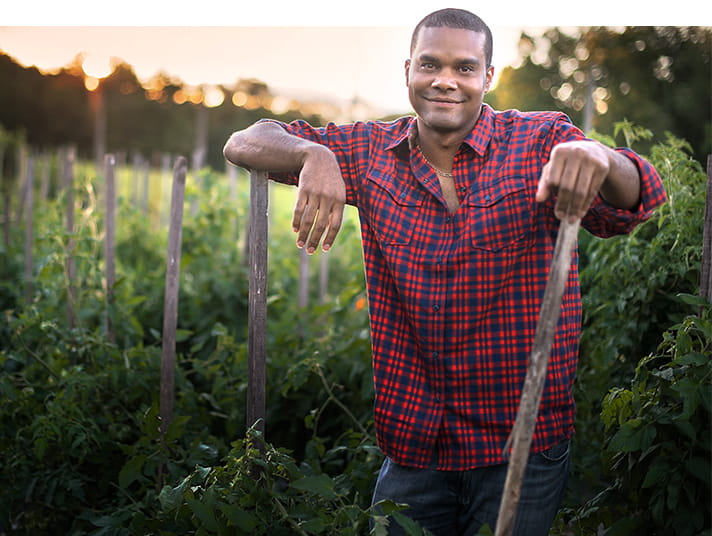 Worldwide Reach
We take a global perspective, from the producers we work with and the communities we serve to the cultures and tastes we incorporate into our products.
Learn More »
Tomorrow's Flavors Today
Flavor Forecast gives our food industry partners a chance to be first to market with the flavors their consumers will be craving.
Learn More