What Is Purpose-led Performance?
Across our 130-year history, delivering top tier financial results while doing what's right remains a top priority for our company.
Purpose-led Performance Report 2019
McCormick has a proud legacy and commitment to doing what's right for people, the communities where we live, work, and source and for the planet we all share. Our 2019 Purpose-led Performance Report is an expression of this commitment.
DOWNLOAD THE 2019 REPORT
Our 2017 Purpose-led Performance Report introduced a series of commitments and clear performance targets for 2025, informed by the United Nations Sustainable Development Goals (SDGs).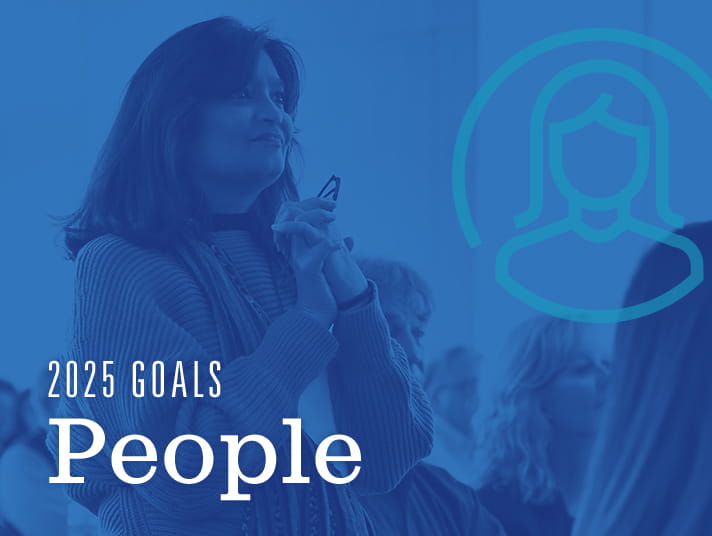 Our Commitment to People: 2025 Goals


30% ethnically diverse talent (EDT) in senior leadership positions in the U.S.



50% women in senior leadership positions globally.



30% employee participation in Ambassador Groups globally.



95% of all employees globally with active development goals.



80% of employees participating in voluntary health and well-being programs globally.



50% increase in number of McCormick Science Institute citations in professional literature



90% of products with improved transparency (non-GMO, BPA-free, organic).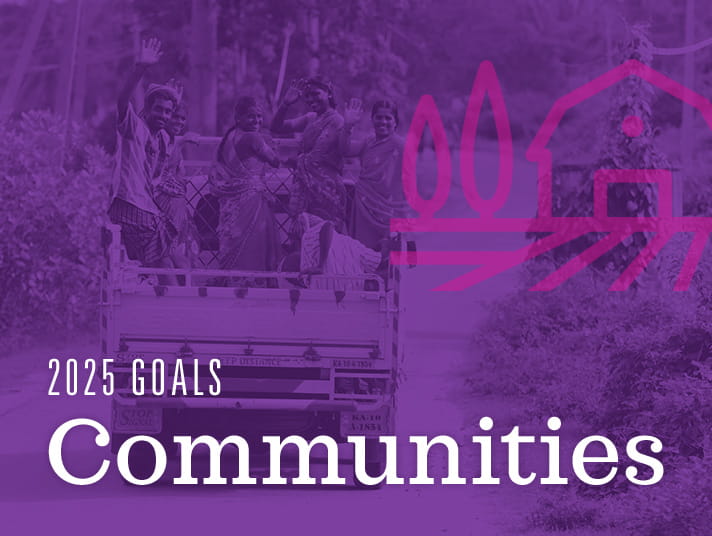 Our Commitment to Communities: 2025 Goals


Increase resilience of 90% of smallholder farmers that grow our iconic herbs and spices, as measured by increasing skills and capacity, income, access to financial services, education, and nutrition and health.



80% employee participation in Charity Day Globally.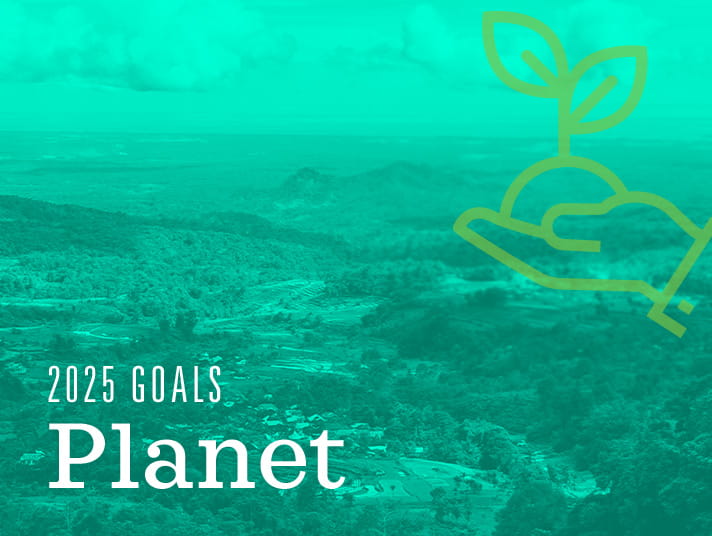 Our Commitment to the Planet: 2025 Goals


Source all herbs and spices in our portfolio sustainably, beginning with 100% of our branded iconic ingredients.



20% absolute reduction in greenhouse gas emissions from our facilities.



16% absolute reduction in greenhouse gas emissions.



20% reduction in water use from our facilities.



80% recycling and recovery of solid waste from our facilities.



25% reduction in carbon footprint from packaging.



100% circular plastics packaging.


We're proud to be recognized for our contributions to sustainability across our industry and beyond, but we know we can continue to increase our impact. We don't embed purpose-led performance throughout our business to garner awards, we do it to positively impact society and to successfully drive our global business.