Grown for Good
As a global leader in flavor, McCormick's commitments promote continuous improvement of sustainable sourcing of herbs and spices. To underscore our commitment to sustainable sourcing, we developed Grown for Good. Our third-party verified sustainability standard goes beyond the industry norms to drive community resilience, including economic stability for farmers, gender equality and women's empowerment, as well as biodiversity conservation and regenerative farming practices.
Investments in Farming Communities
McCormick works with our suppliers to increase the direct economic benefits generated by farmers and to remove unnecessary intermediaries to buy our five iconic ingredients directly from farmer groups. This increases the efficiency of the supply chain and allows farmers to access better prices and services like health insurance, interest-free loans and access to inputs that reduce costs for farmers (thus increasing their profits). A premium or bonus incentive is usually paid to farmers for sustainable products.
THE THREE PILLARS OF GROWN FOR GOOD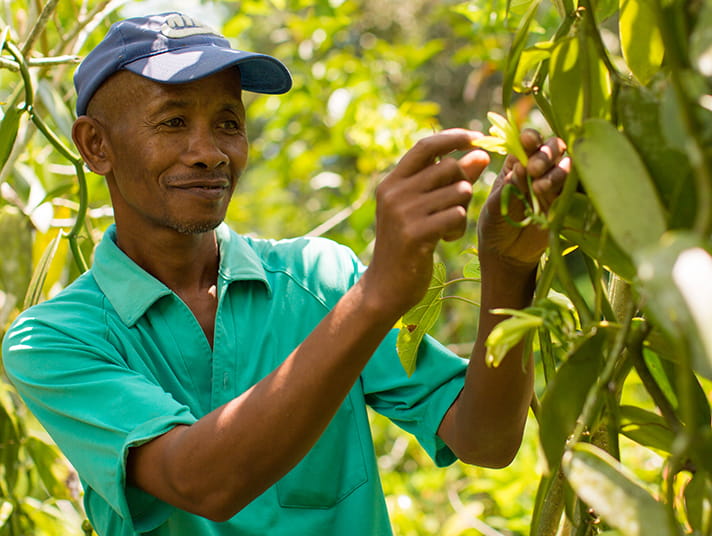 Ethical Supply Chains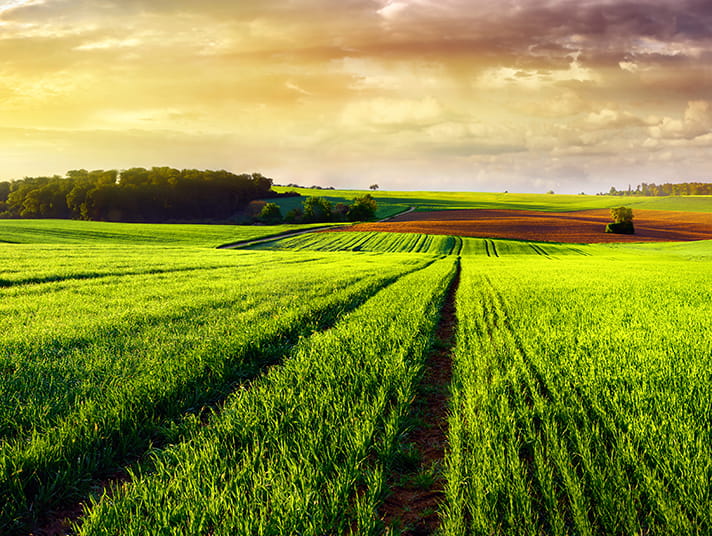 Regenerative Production Systems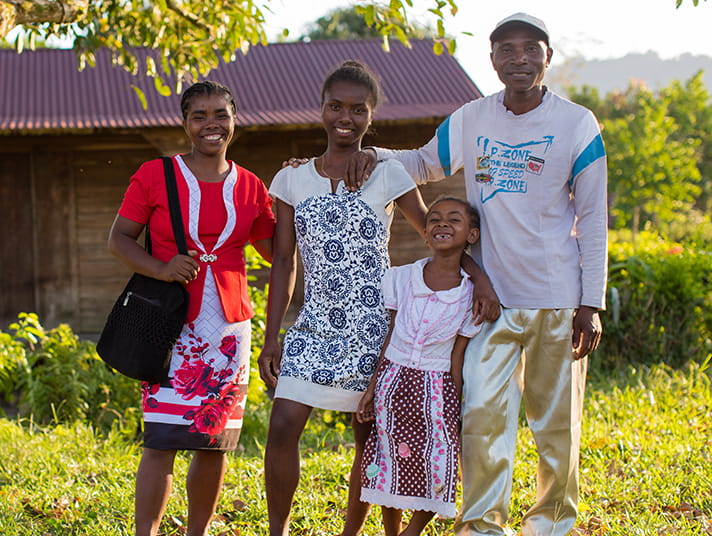 Resilient Communities
Grown for Good Certified
In 2021, black pepper in Brazil became the first raw material under the Grown for Good standard. Later in the year, vanilla from Indonesia was certified, demonstrating the flexibility of the standard across regions and raw materials. Programs for red pepper in India, vanilla in Madagascar and black pepper in Vietnam are being implemented, with the expectation that other supply chains will follow.
Learn More »