The Official Blog of McCormick & Company
An exclusive look at the people, places and products behind our quest to discover what's next in flavor.
Filter:
All

Flavor Leadership

News and Updates

Our Commitment

Life at McCormick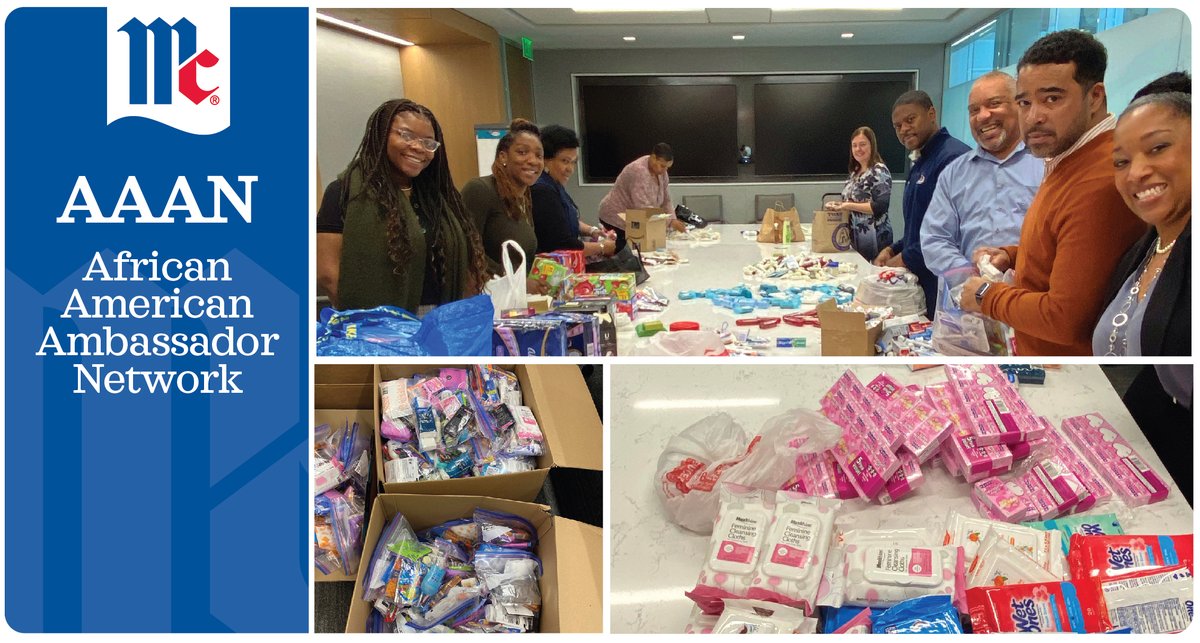 To continue the celebration of #BlackHistoryMonth, our African American Ambassador Network coordinated a toiletry drive for My Sister's Place Women's Center of Baltimore. In total, 152 care packages were created. Thank you to all employees who participated!
Learn More »
You'll find crushed red pepper (AKA cayenne) turning up the heat in cuisines around the world. Do you know which part of the red chili pepper is used to make this iconic spice?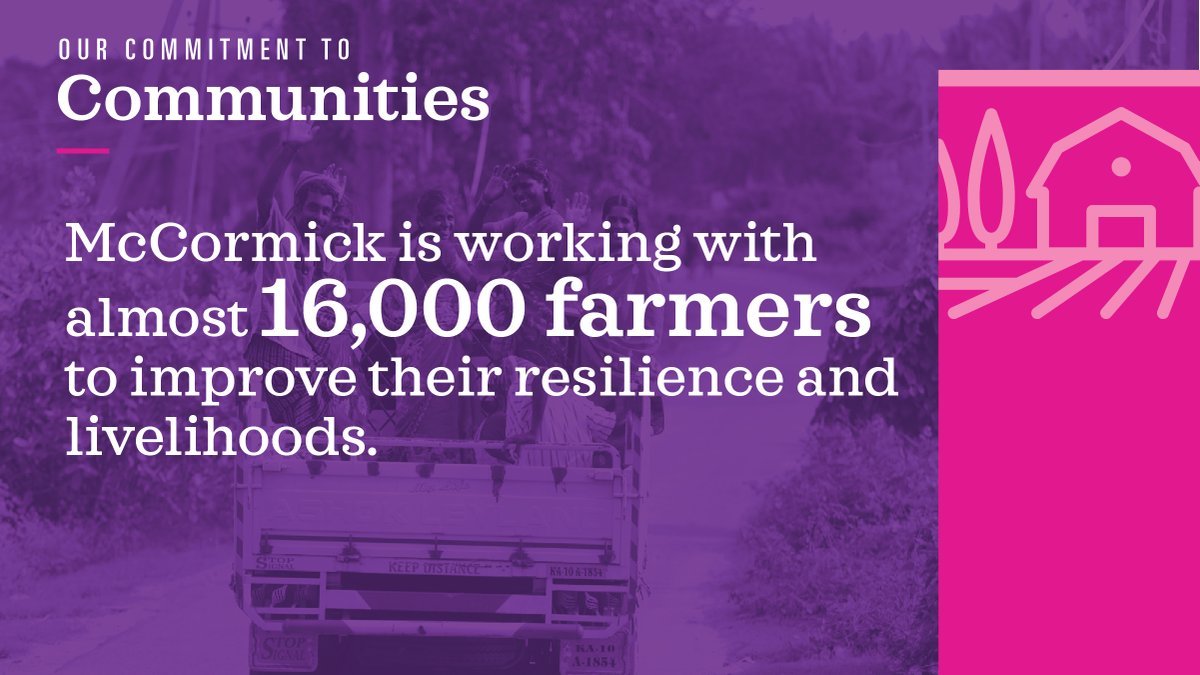 McCormick relies on global farmers to produce our raw materials. As part of our commitment to these farming communities, we aim to positively impact 90% of small farmers in our supply chains with initiatives to improve their resilience by 2025. Learn more: https://t.co/BO0PiCUaol
Learn More »
Want a sneak peek at the new McCormick products launching later this year? Get a taste for our new buffalo ranch, recipe mixes designed for the Instant Pot, and more in this @FoodBizNews article:
Learn More »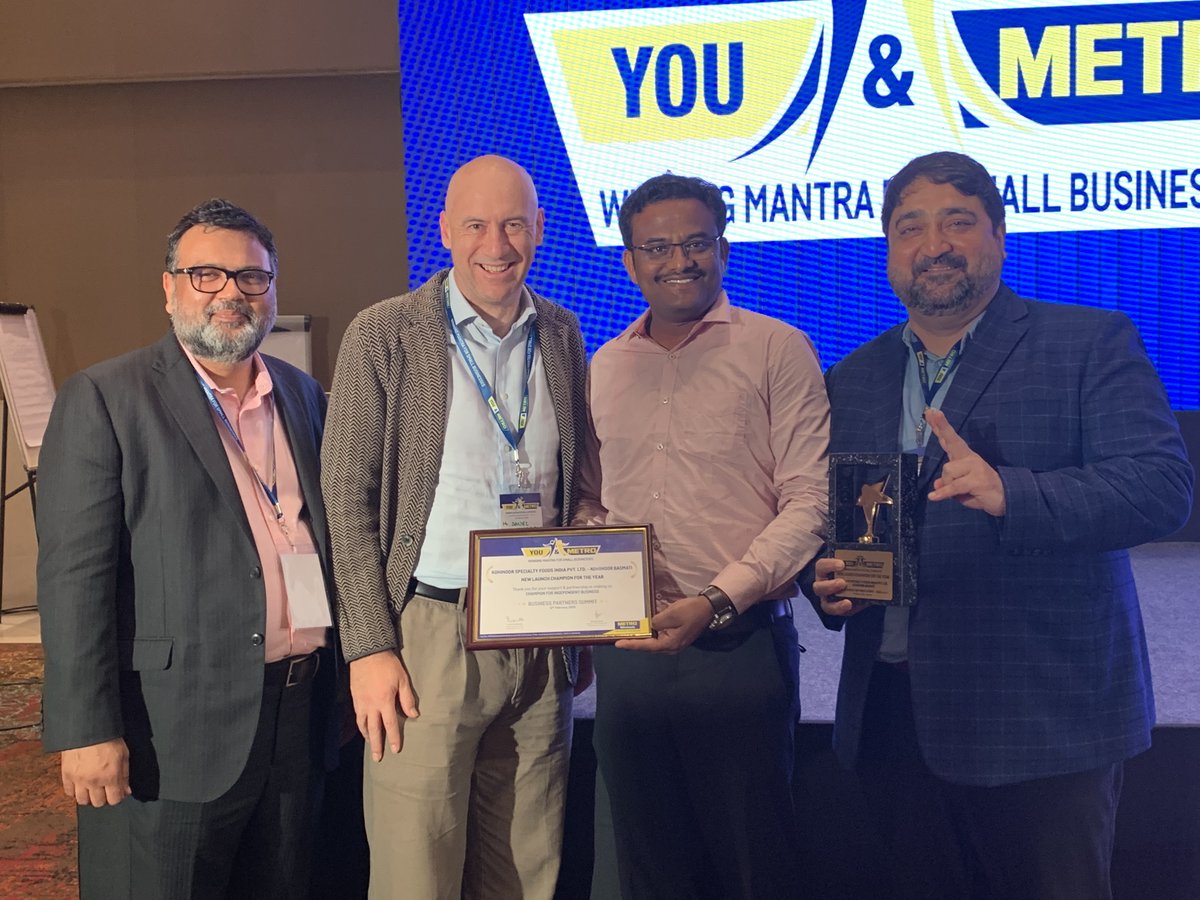 .@metro_india recently awarded @McKohinoor the "New Launch Champion For The Year" award for breaking ground in the Rice & Spice category. Congratulations to the McCormick India team for your strong efforts in making Kohinoor Specialty Foods an industry-leading brand.
Learn More »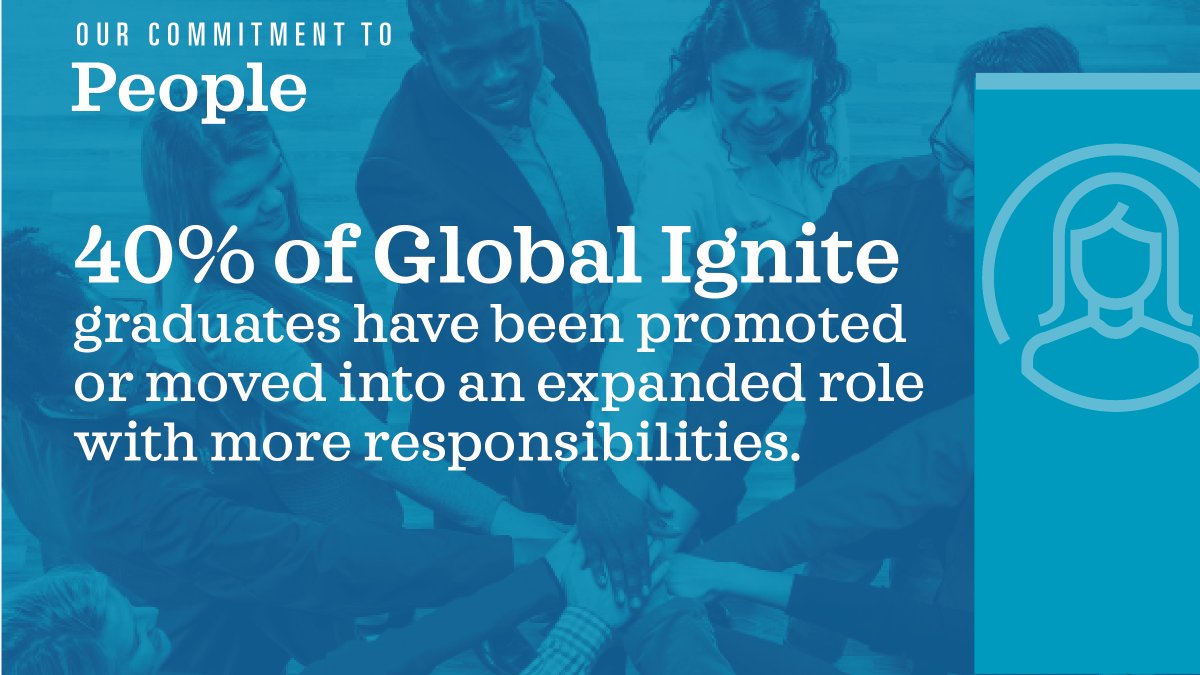 Regular development opportunities provide employees with tools to learn and lead. Our Global Women's Ignite Program helps advance female talent, and is one reason @DiversityInc named McCormick to the list "Top Companies for Executive Women." Learn more: https://t.co/SqJ6ZE6Auu
Learn More »