Developing the Future of Flavor
Using our proprietary co-creation process, Create IT®, our team develops flavors that are unique to customers' products and brands, working with them through every stage of their product lifecycle, from conception to formulization to commercialization.
The art of all things delicious
We co-create custom flavors for 10 of the top 10 food and beverage companies, and all top 10 foodservice restaurant chains worldwide. We study every discipline, from R&D to sales, to gain a deep understanding of the brand, consumers and product.
McCormick Flavor Solutions
Experience a differentiated approach to flavor creation.
Flavor systems we co-create
The flavor systems we create alongside multinational food manufacturers, global restaurant chains and culinary professionals consistently outperform our competitors in the marketplace. Our key ingredient for success is our deep consumer and category knowledge of the complete global food market. Learn about the custom flavor solutions we develop for the following categories.
Cereal
No matter what the grain type or how a product is formulated, we create signature, masking and background flavors that deliver the breakfast smiles – and sales.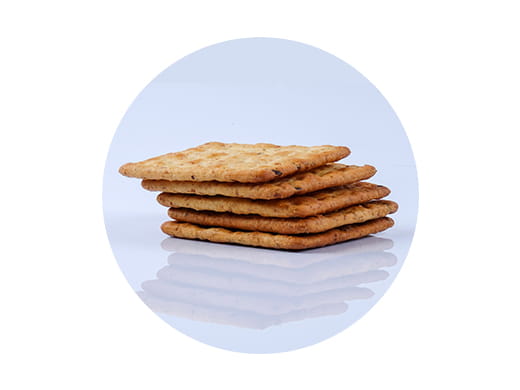 Crackers & Snacks
We have a knack for replicating culinary profiles and ingredients to produce authentic flavor that pops out of the box.
Snack Bars
Through the unique way we develop and test flavor in various bar matrices, we deliver flavor that allows our customers to meet high expectations for health, wellness and clean labels.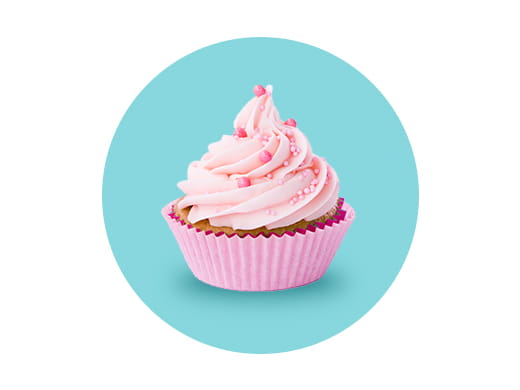 Sweet Bakery
We're sweet on developing consumer-approved, bake-stable flavors. With our unique co-creative process and expertise in vanilla, cinnamon and chocolate to rapidly get there.
Meals
Our product lines make up a complete toolbox of dry and liquid flavors, spices and seasonings. We deliver the right flavor for any meal application, from authentic to simple.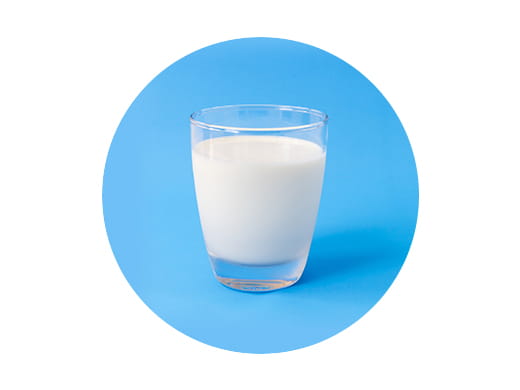 Beverage and Dairy
Our focus on health and wellness research and novel flavor technology platforms allows us to provide custom-designed solutions for many beverage products.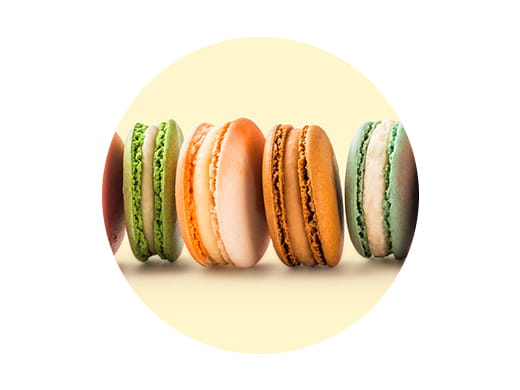 Confectionary
We create flavors for all types of confectionary products. That includes fruits, chocolates and sweet-brown flavors that deliver a variety of unique eating experiences.
Innovation
At McCormick, imagination and innovation knows no limits. Our R&D scientists are always striving to create new flavors for our current categories and beyond.