The Official Blog of McCormick & Company
An exclusive look at the people, places, and products behind our quest to discover what's next in flavor.
Filter:
All

Flavor Leadership

News and Updates

Our Commitment

Life at McCormick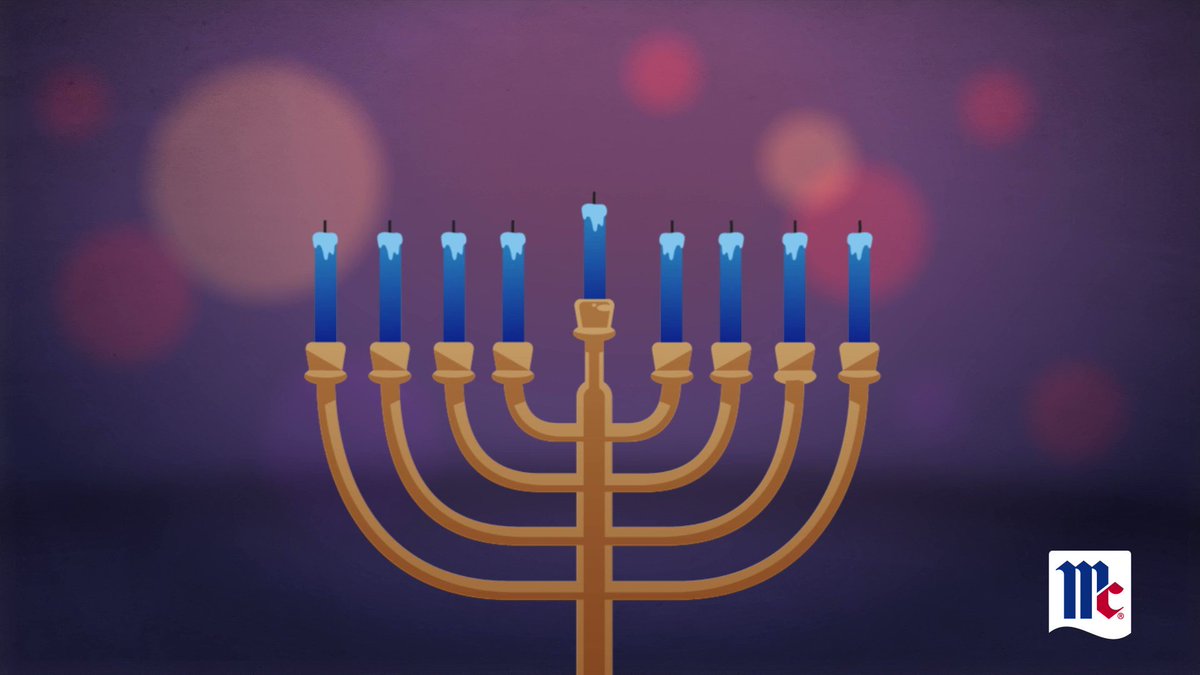 Happy #Hanukkah, from the McCormick family! May your candles burn long, your celebrations overflow with loved ones, and your plate fill with delicious foods this holiday season.
Learn More »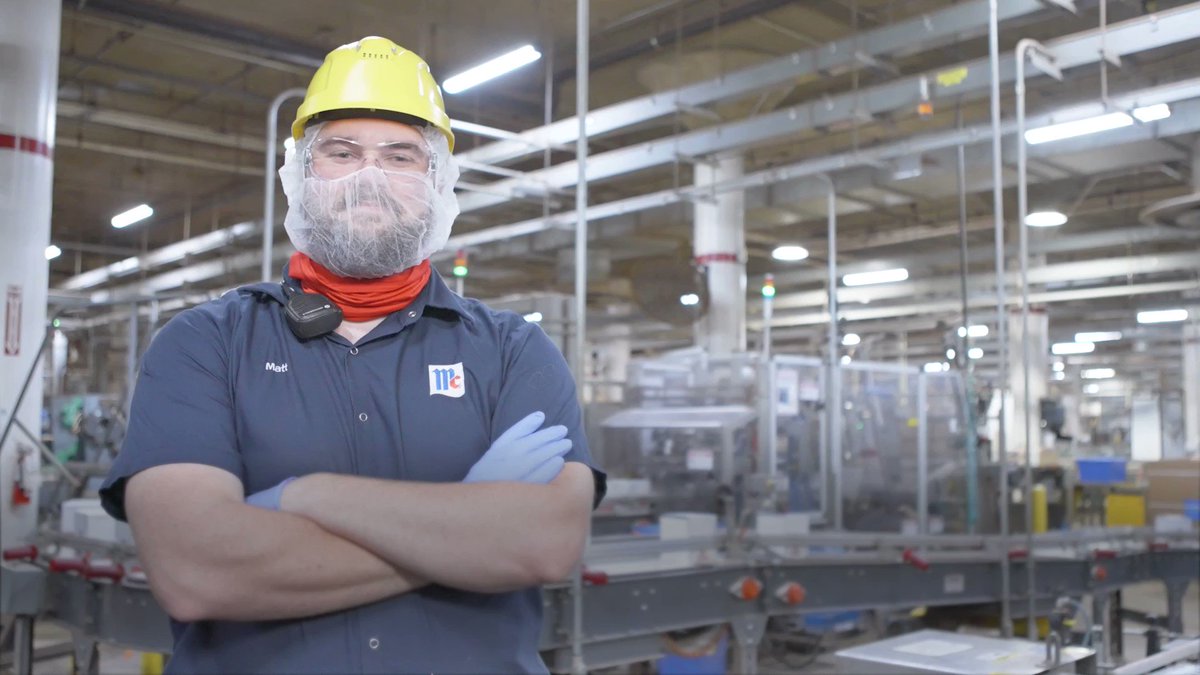 Around the #Thanksgiving table and all around the world, we're thankful for the faces behind fall's favorite flavors. Thank you to the dedicated McCormick team! Happy Thanksgiving, from our family to yours.
Learn More »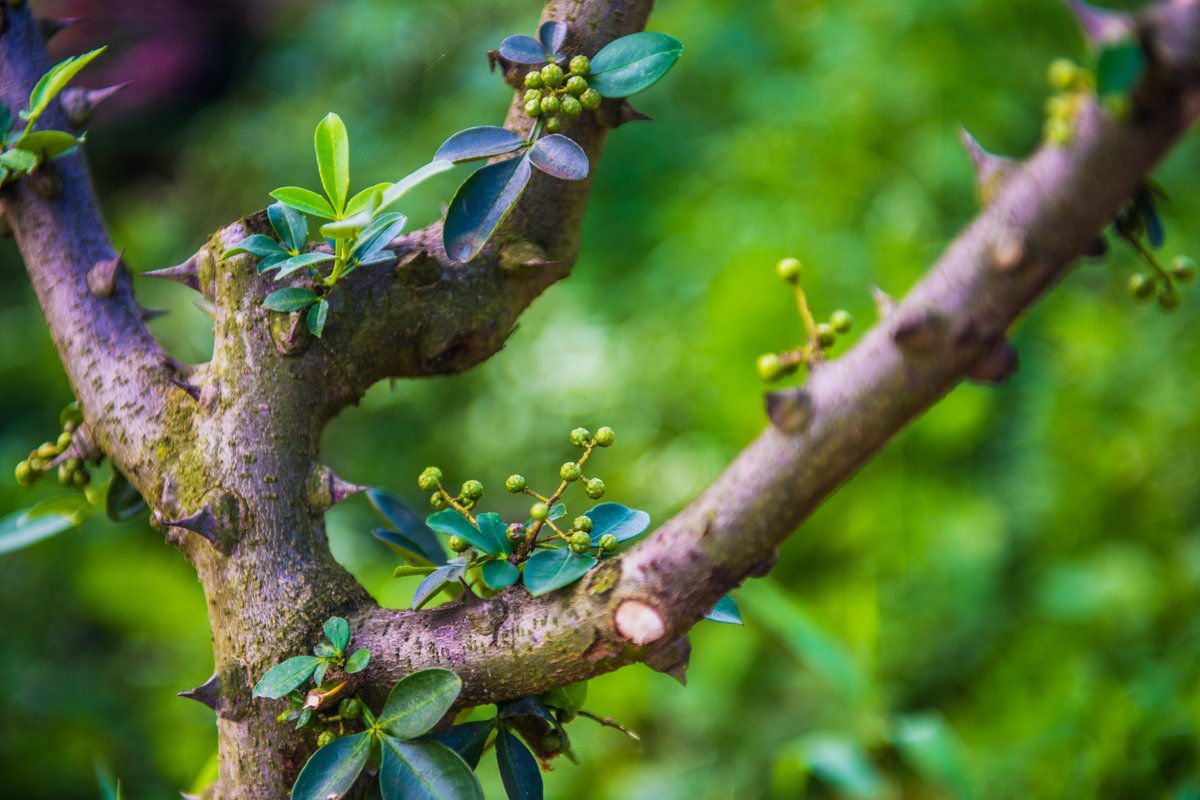 The distinct flavor of Green Chinese Sichuan Peppers has played an important role in Chinese cuisine for over 2,000 years. But the traditional farming process for the #SichuanPepper has come under threat. See how McCormick China Group is helping protect it https://t.co/Ftbd58B7No
Learn More »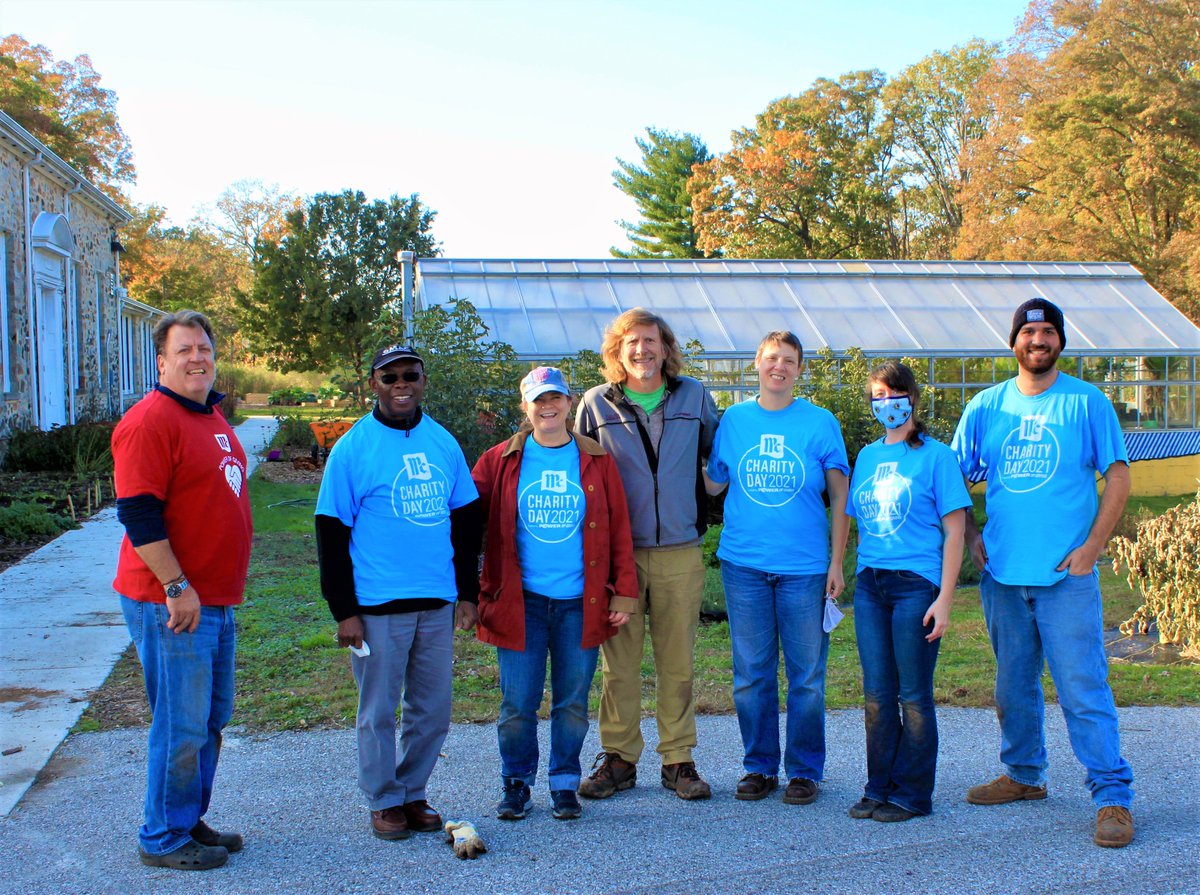 Members of McCormick's Technical Innovation Center (TIC) recently volunteered at @FriendsGKF, a nonprofit that supports Baltimore-area schools; providing students with healthy, sustainably grown food and education on lifelong healthy habits. Thank you, TIC employees!
Learn More »
"This reflects the company's commitment to promoting an industry-wide adoption of more sustainable agricultural practices and the need to come together to support sustainable change." See how we're helping advance farming practices around the world via @SAIPlatform
Learn More »
McCormick is proud to expand in Geneva, IL and increase @FONA_Intl's manufacturing footprint. Brendan Foley, McCormick President of Global Consumer – Americas and Asia, said this announcement is an example of our continued investment in the Fox Valley area. Congratulations!
Learn More »