The Official Blog of McCormick & Company
An exclusive look at the people, places, and products behind our quest to discover what's next in flavor.
Filter:
All

Flavor Leadership

News and Updates

Our Commitment

Life at McCormick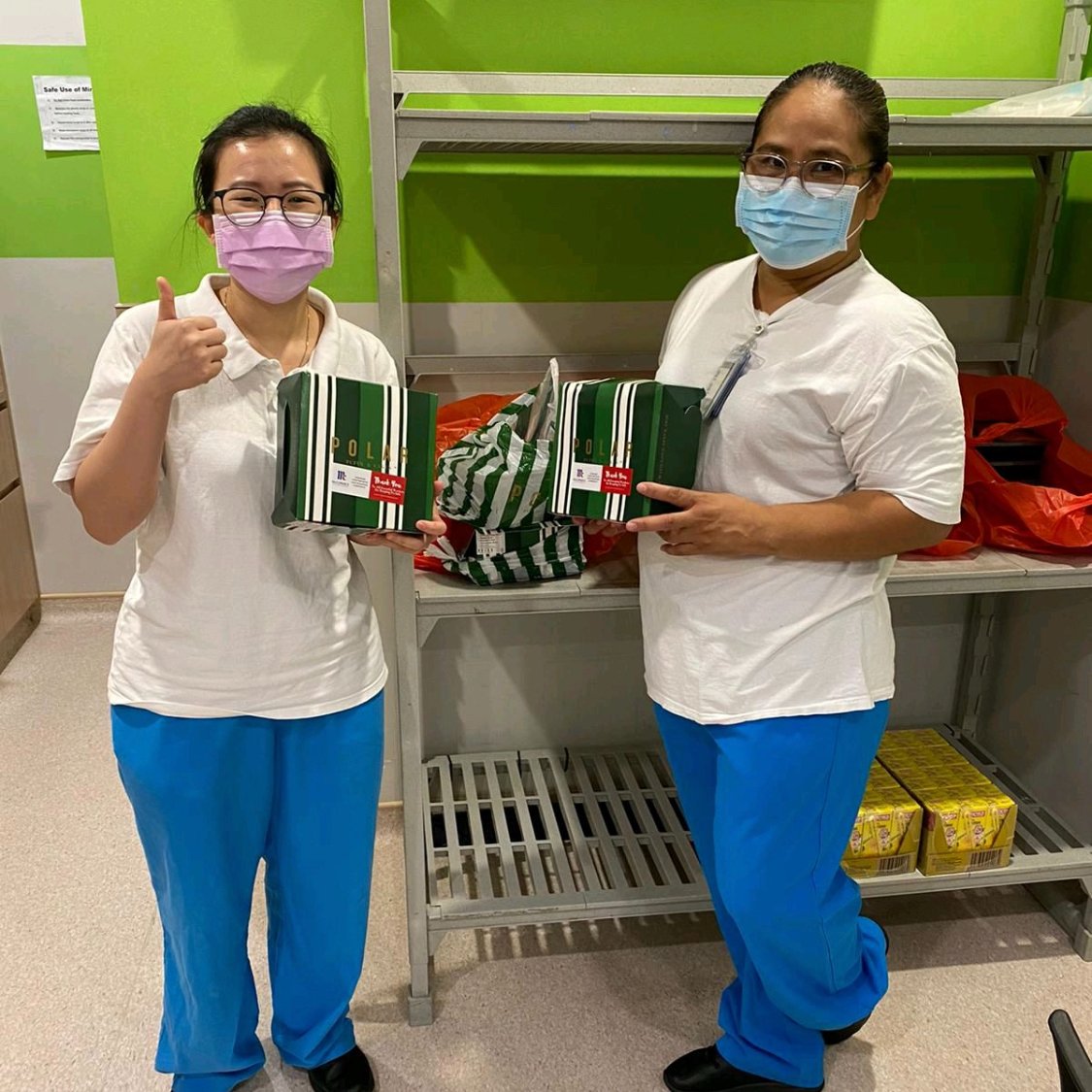 Our employees take pride in giving back, and McCormick Asia Pacific Zone (APZ) celebrated #InternationalDayofCharity and our annual #Charity Day festivities by standing with communities in Singapore, Australia, Thailand, and India. Learn more: https://t.co/x542vWL2v8
Learn More »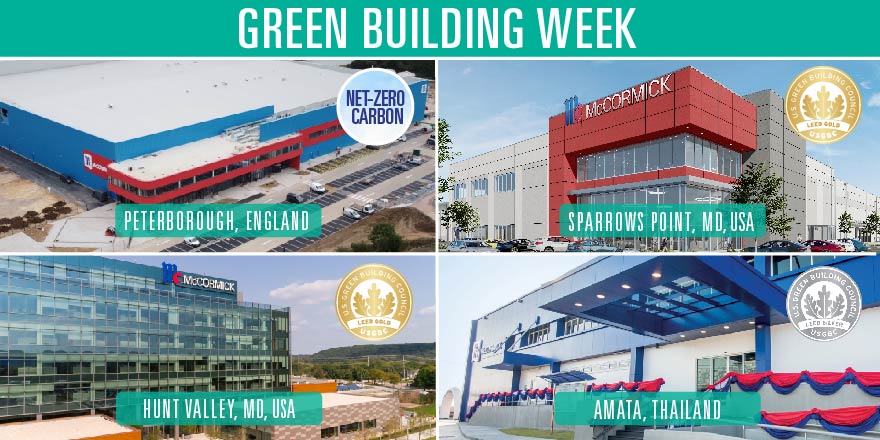 We recently completed 3 LEED Certification projects in Maryland and Thailand to help use our resources more efficiently and reduce our impact on climate change. And our new manufacturing site in the UK is on track to become our first Net Zero Carbon Building. #GreenBuildingWeek
Learn More »
Congratulations to the @FONA_Intl team for this recognition from @FortuneMagazine and @GPTW_US. This award follows several other recent recognitions for FONA, and we're proud to have you in the McCormick family!
Learn More »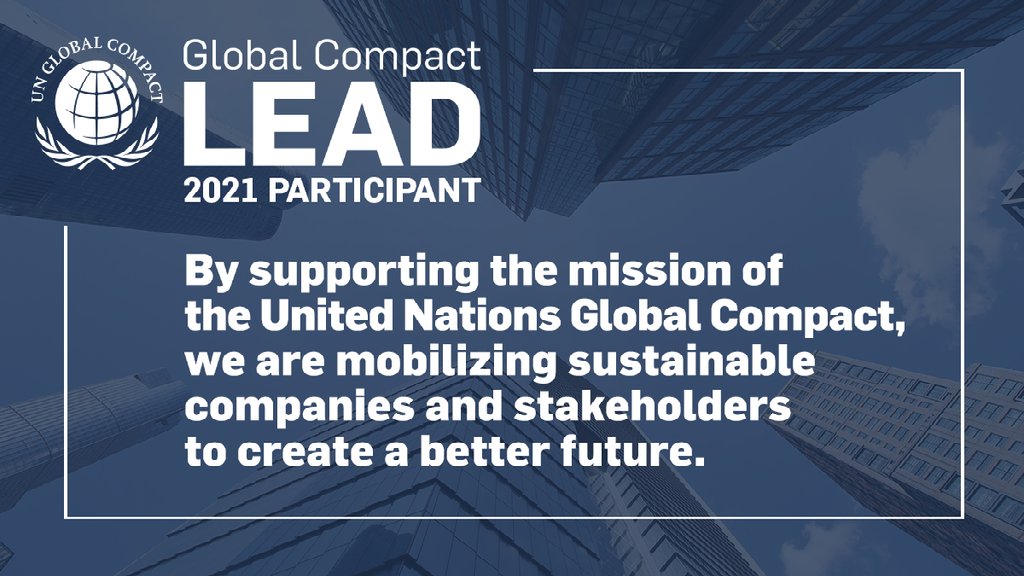 McCormick is proud to be announced as a #GCLEAD company by @globalcompact! By joining this global movement of sustainable companies and stakeholders, we contribute to the #TenPrinciples and #GlobalGoals and help create a new era of sustainability. https://t.co/yJd7qWm7VY
Learn More »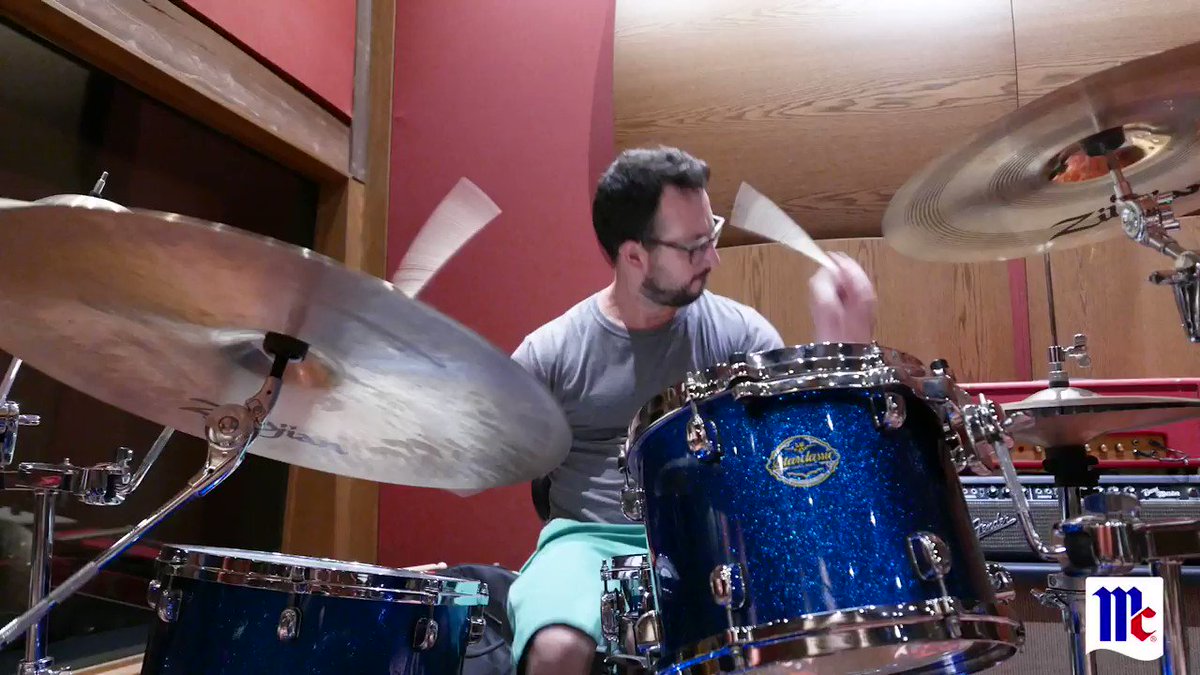 Meet "Sage Against the Machine," the official McCormick band! Formed in 2015 by employees at our Hunt Valley, MD location; Sage Against the Machine is a staple at company parties. The band has truly united employees across our Hunt Valley campus through the power of music.
Learn More »
McCormick is honored to be named @UnitedWayCM's Tocqueville Organization of the Year. We're proud to raise funds for United Way because we know we are creating stronger neighborhoods, healthier families, and better lives for those in our communities. Thank you, United Way!
Learn More »