The Official Blog of McCormick & Company
An exclusive look at the people, places, and products behind our quest to discover what's next in flavor.
Filter:
All

Flavor Leadership

News and Updates

Our Commitment

Life at McCormick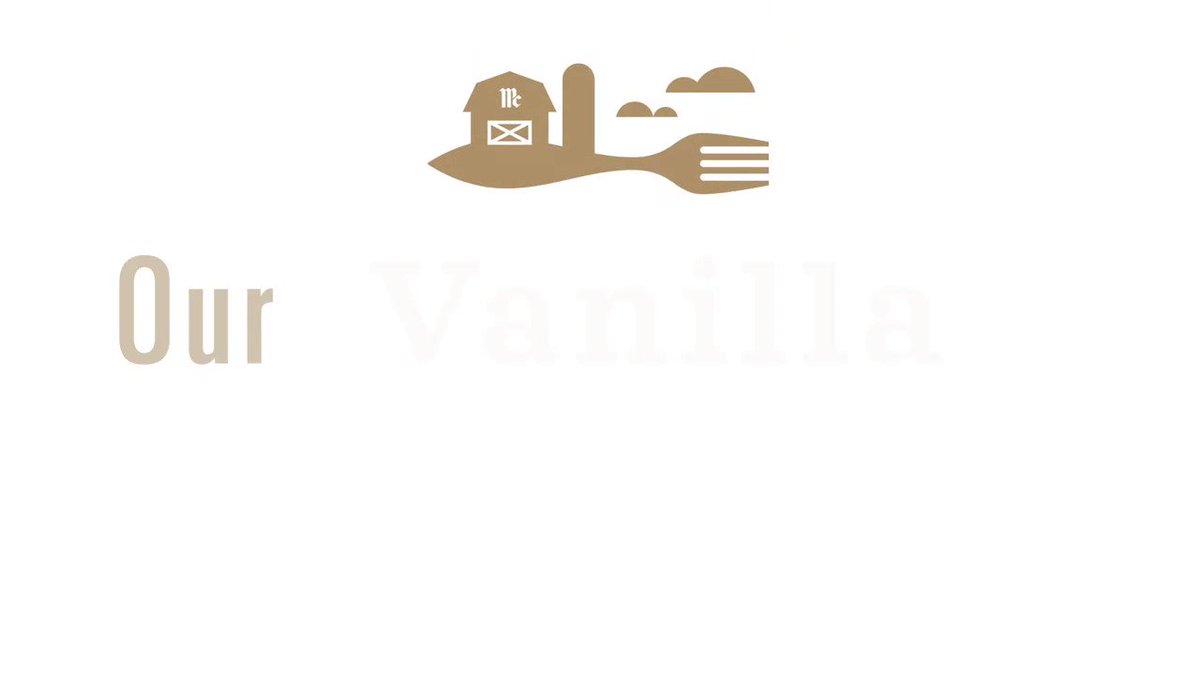 From bean to bottle, we believe in quality. Here's vanilla's sourcing story.
Learn More »
RT @Frenchs: From the BBQ to the ballgame, our #MustardBuns are made to bring an extra burst of flavor to your next dog for #NationalMustar…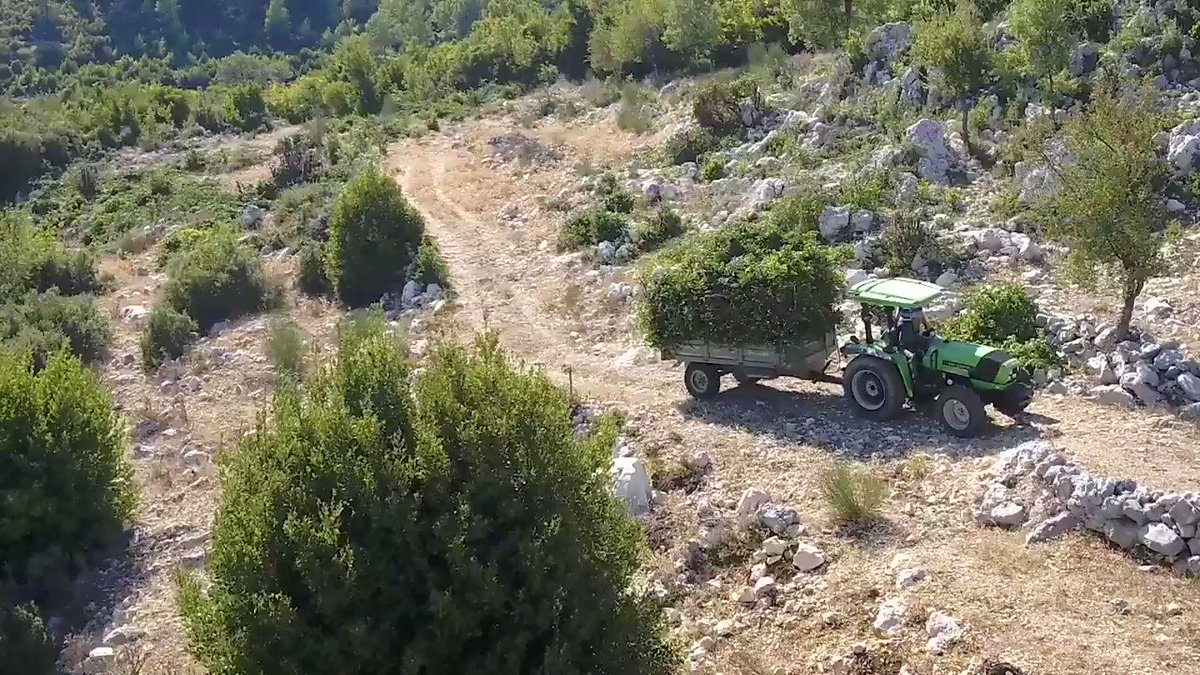 At McCormick, we're not only committed to helping smallholder farmers enhance the productivity of their crops. Through our partnerships with NGOs and other governmental agencies, we're also committed to investments in the farming communities. Learn more: https://t.co/1qR7AtwoN1
Learn More »
McCormick is proud to partner with @IFC_org and @Citi to provide McCormick suppliers with financial incentives linked to improvements in measures of social and environmental sustainability for suppliers in Indonesia and Vietnam.
Learn More » It's officially grilling season. To provide inspiration for your BBQs, we tapped into our global chefs to learn their favorite McCormick grilling products and how to chow down with international flair: Tell us! What's your favorite way to grill? https://t.co/VBIi3knuE2
Learn More »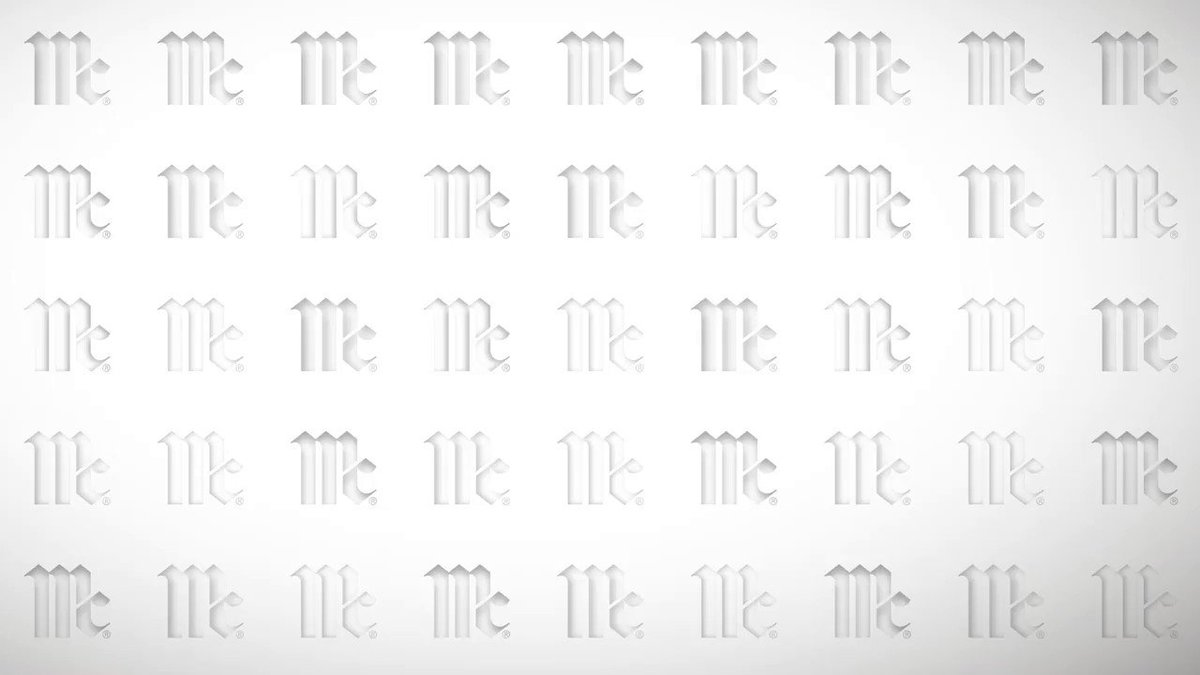 McCormick's summer internship program offers college students a chance to see what it's like to be a part of the McCormick family. Find out why six of our 2021 interns chose to spend their summers with us (besides the access to great-tasting food, of course!) #NationalInternDay
Learn More »