The Official Blog of McCormick & Company
An exclusive look at the people, places and products behind our quest to discover what's next in flavor.
Filter:
All

Flavor Leadership

News and Updates

Press Releases

Our Commitment

Life at McCormick
We're committed to helping farmers work together to engage in partnerships that support their growth and enhance the productivity of their crops and communities. Read this to learn more about how we support the farmers who help bring #PumpkinSpice to your holiday meals.
Learn More »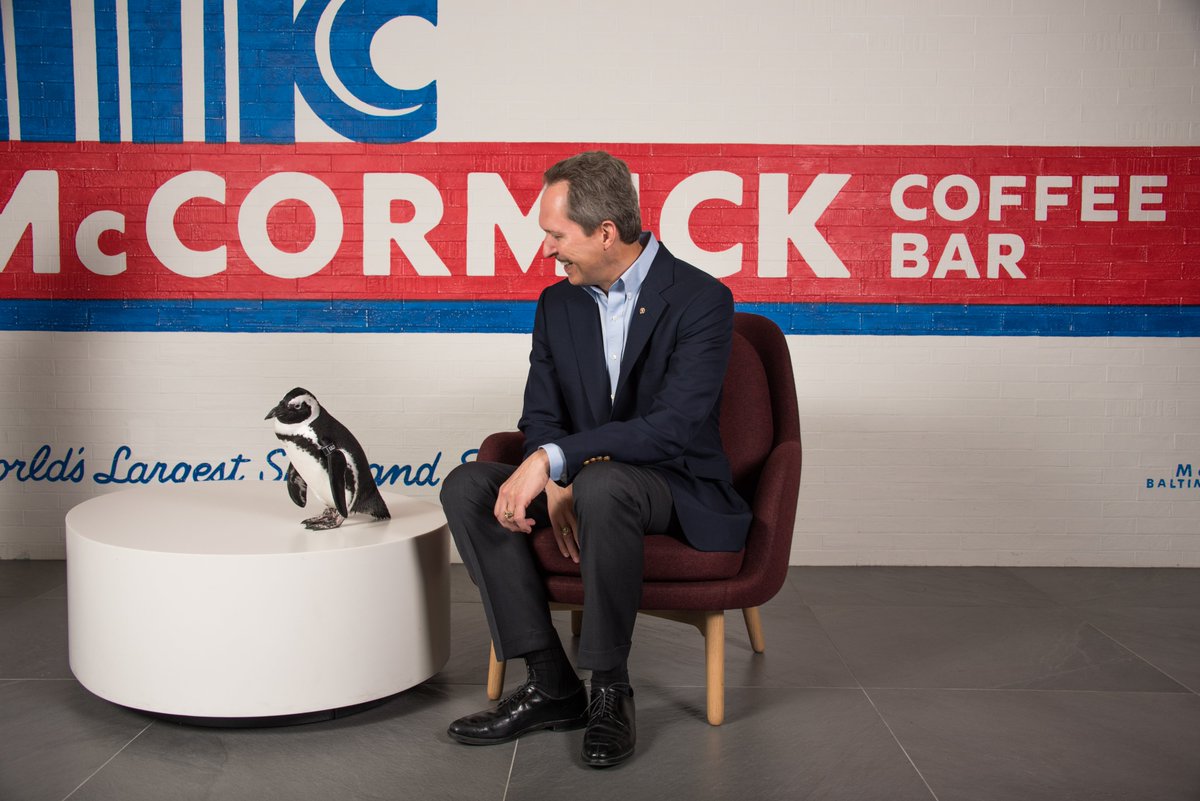 Thanks @marylandzoo for bringing Lilly the Ambassador Penguin to our corporate headquarters today. We can't wait to share the footage from our feathered friend's flavor-filled day! https://t.co/El6PPaieDT
Learn More »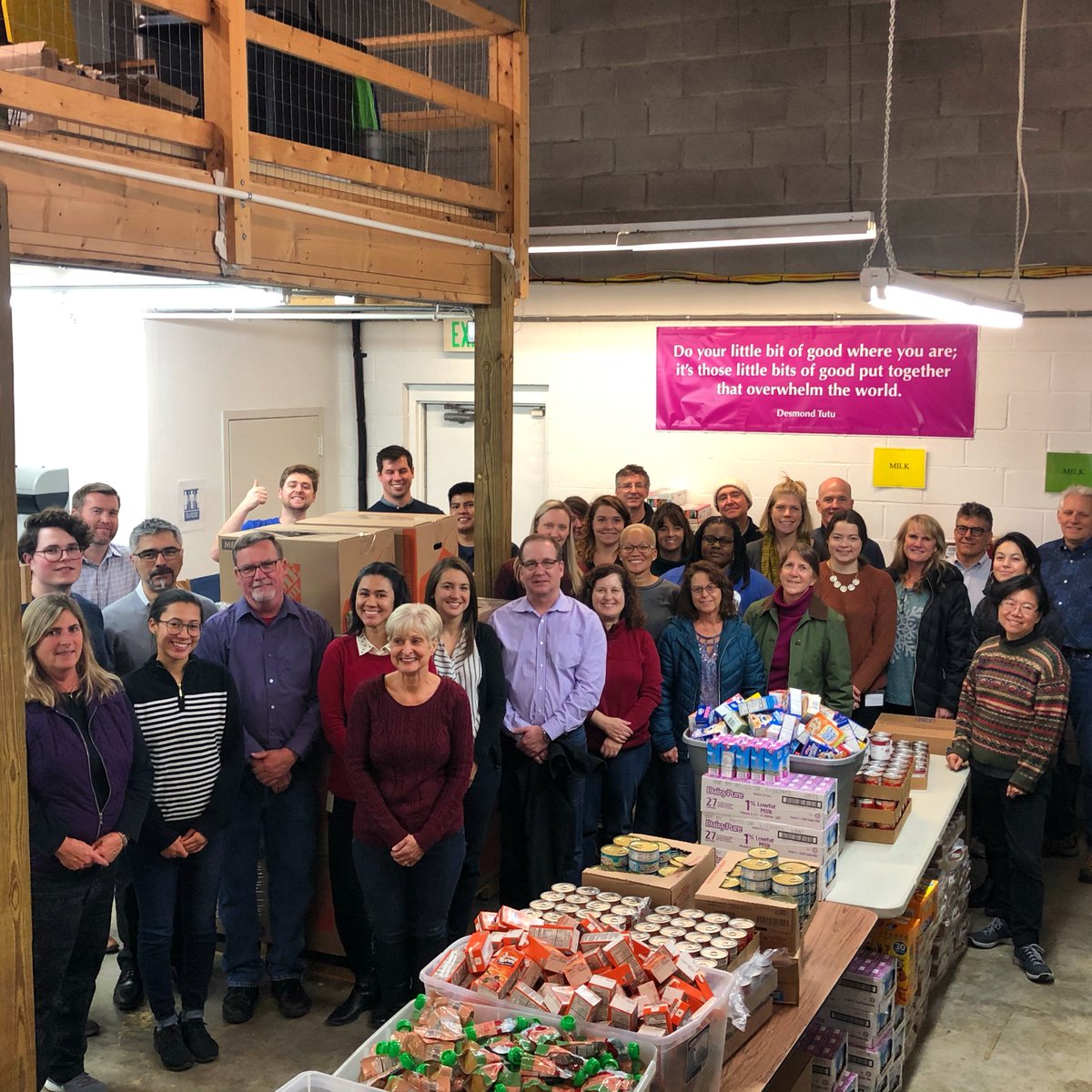 McCormick's R&D team packed 600 bags of food, 400 bundles of hats and mittens, and wrote inspirational notes for the @BaltHungerProj, which ensures elementary school children in Baltimore have food on the weekends⁠—a perfect example of our Purpose-led Performance principle!
Learn More »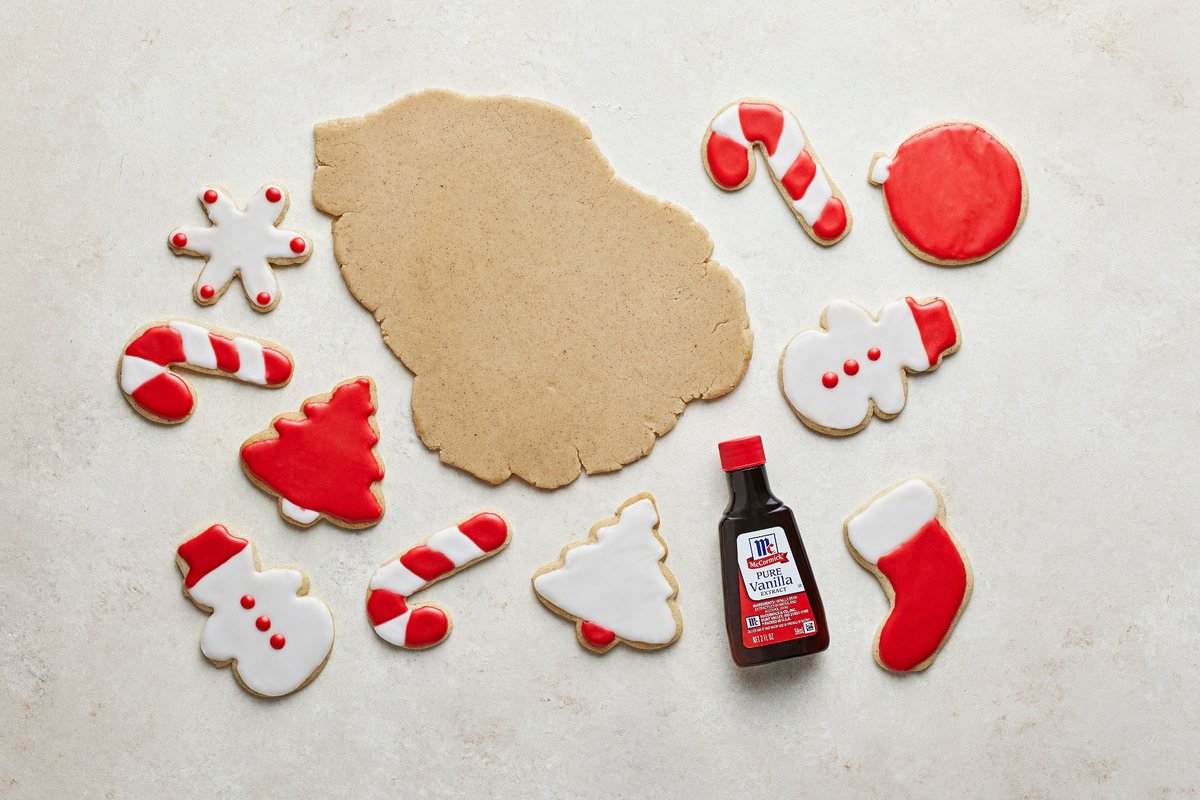 Recent research shows that vanilla-flavored milk can make a drink taste up to 50% sweeter than it is. Put this tip to work this holiday season by using vanilla extract in your favorite recipes and sneak by with less sugar. Now that's sweet! Learn more: https://t.co/k1QfG8Cefq
Learn More »
There's no place like home—and home cooking! What's your favorite holiday cooking flavor?
Our people-first culture has driven our success for more than 130 years. Check out this video to learn more.
Learn More »