The Official Blog of McCormick & Company
An exclusive look at the people, places, and products behind our quest to discover what's next in flavor.
Filter:
All

Flavor Leadership

News and Updates

Our Commitment

Life at McCormick

Purpose-Led Performance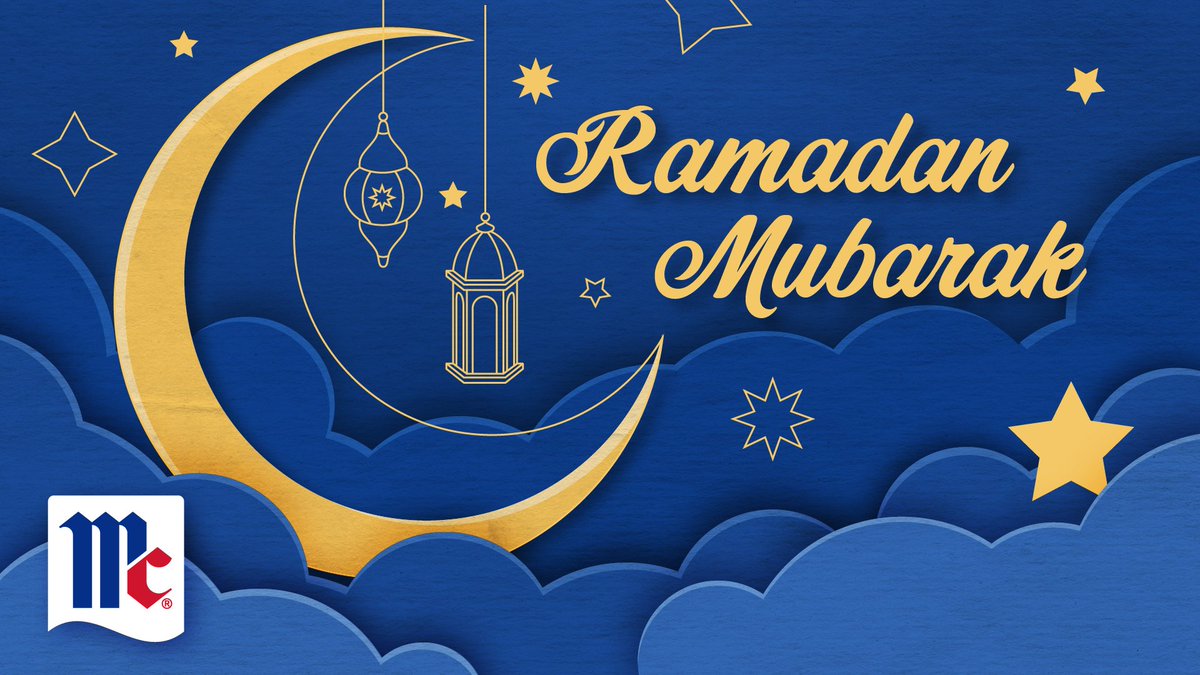 Ramadan Mubarak! McCormick wishes you and your loved ones a happy and healthy #Ramadan.
Learn More »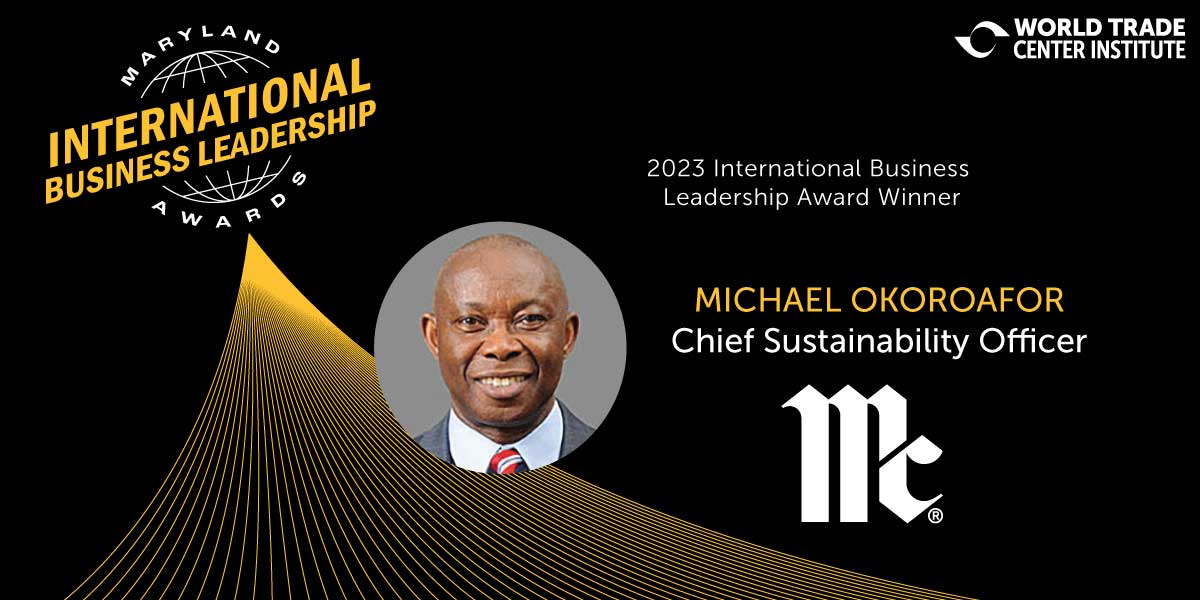 Congratulations to Dr. Michael Okoroafor, Chief Sustainability Officer, for being recognized by the @WTCInstitute at the 26th annual Maryland International Business Leadership Awards for his exemplary leadership driving growth and #GlobalGood.
Learn More »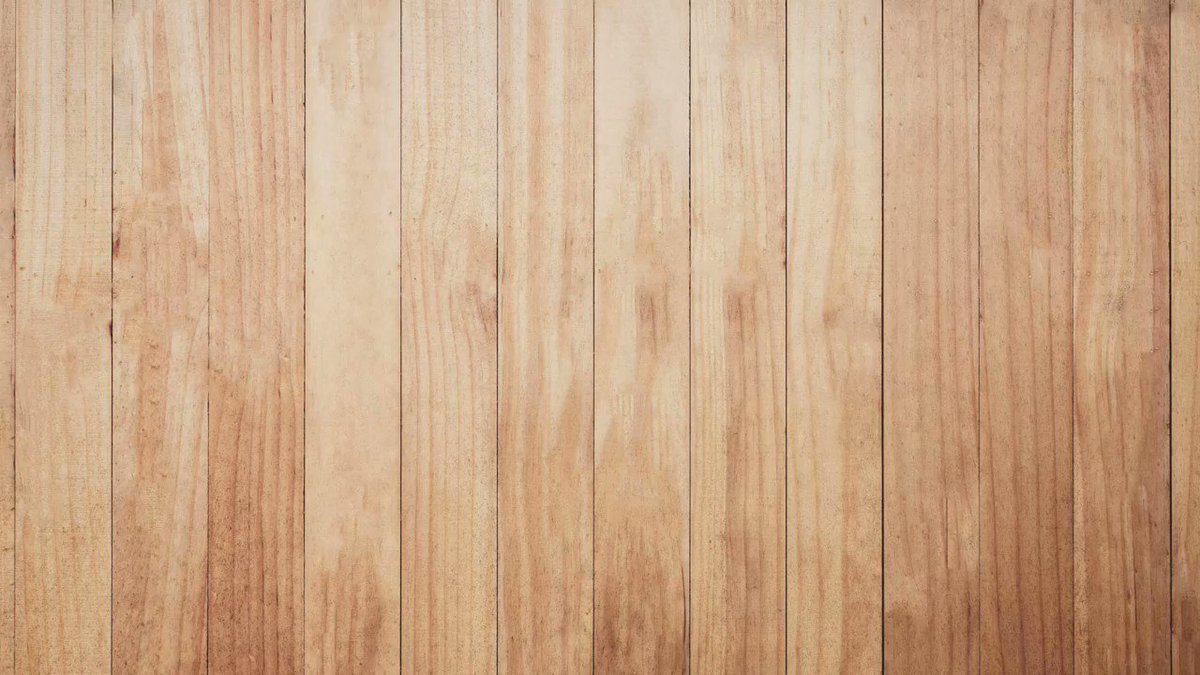 Happy #GlobalRecyclingDay! We're committed to reducing the environmental impact of our plastic packaging by decreasing our associated carbon footprint and eliminating plastic packaging that cannot be recycled, reused, or repurposed. Learn more: https://t.co/tvaaHvz76u
Learn More »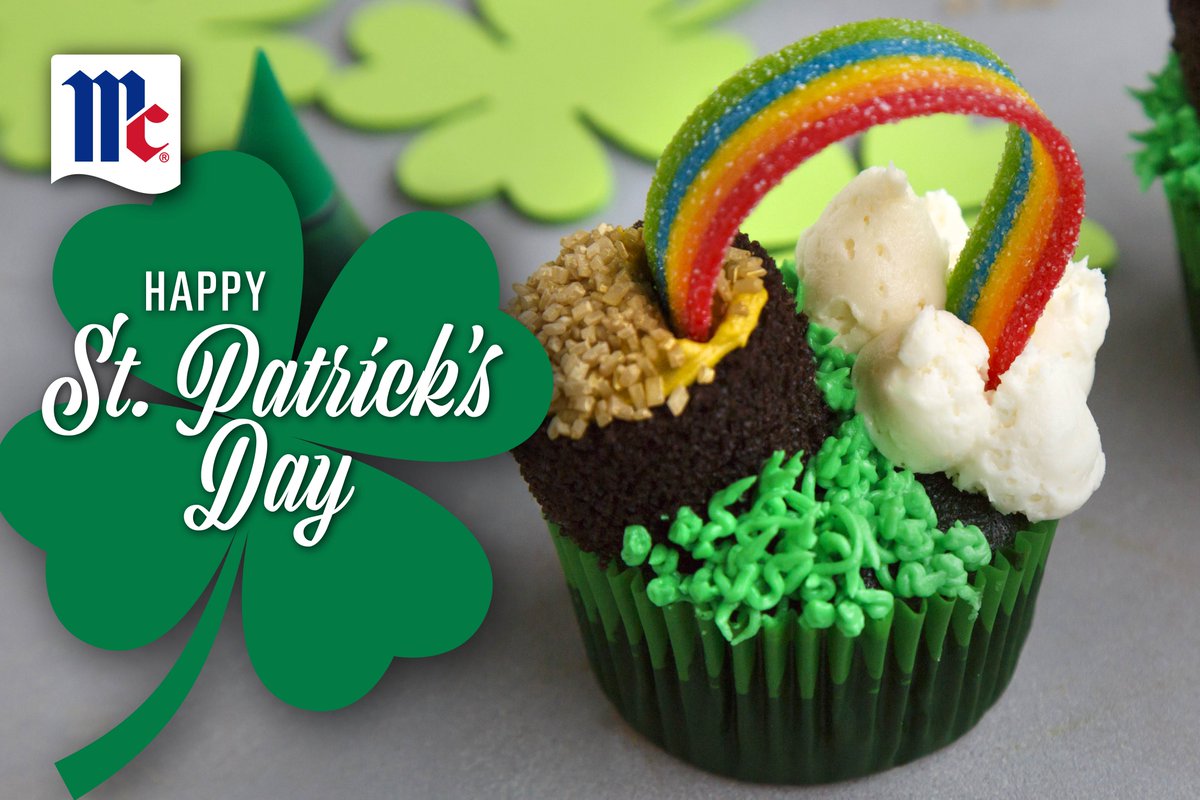 This #StPatricksDay, McCormick wishes you a pot o' gold and all the corned beef your hands can hold. Here's to a flavorful holiday!
Learn More »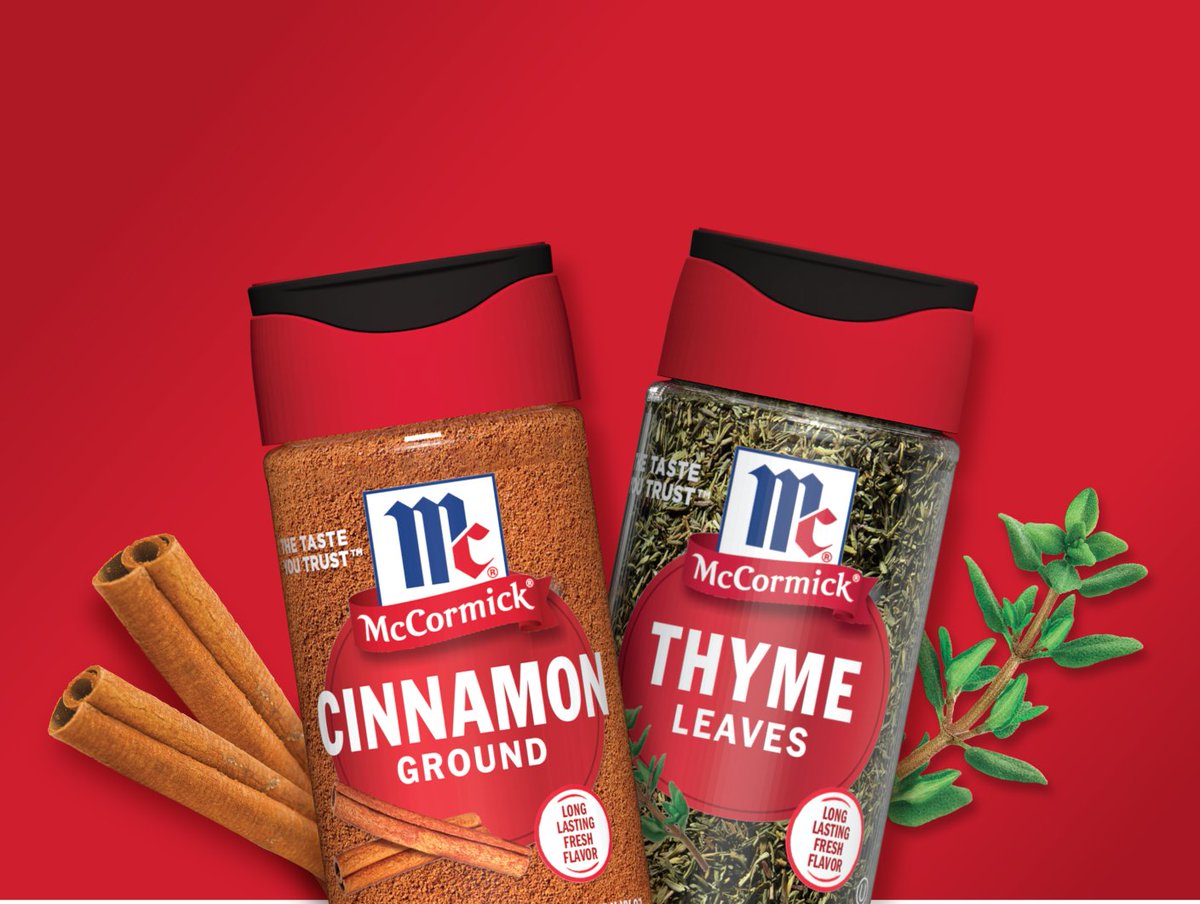 For the first time in nearly 40 years, McCormick launched a new design for core red cap branded products. The redesign furthers our environmental commitments, as the new bottles are made from 50% post-consumer recycled (PCR) plastic. Learn more: https://t.co/EK1gRGjLMm
Learn More »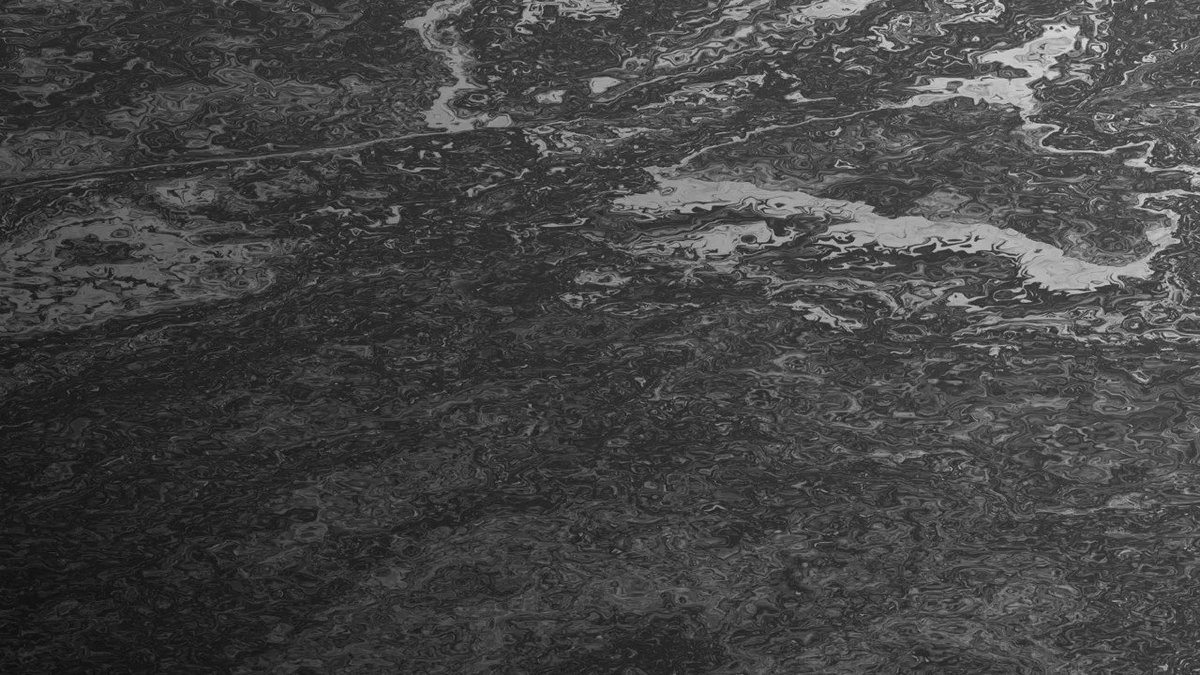 McCormick is proud to be recognized on the 2023 Barron's 100 Most Sustainable Companies List by @barronsonline, ranking 54th overall. This year marked Barron's 6th annual ranking and the 5th time McCormick has been included on this prestigious list. https://t.co/6o5EmSslSK
Learn More »