The Official Blog of McCormick & Company
An exclusive look at the people, places and products behind our quest to discover what's next in flavor.
Filter:
All

Flavor Leadership

News and Updates

Our Commitment

Life at McCormick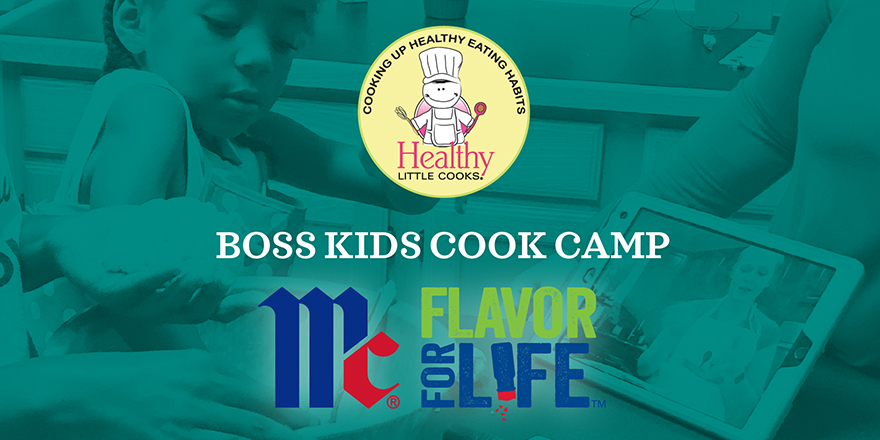 Last week, 41 children attended the @hlcooks virtual cooking camp, sponsored by McCormick's Flavor for Life program. They baked healthy pop tarts using fresh fruit and listened to a dietitian-led session on the benefits of using herbs and spices while cooking vegetables.
Learn More »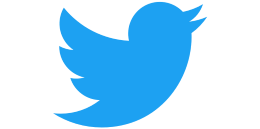 Join us on Friday, August 28 at 11 am ET for Heroes Connect, a virtual hiring event for veterans sponsored by @TheMfgInstitute. Participants will learn about McCormick's operations, locations, veteran-friendly culture, and career opportunities. Register at
Learn More »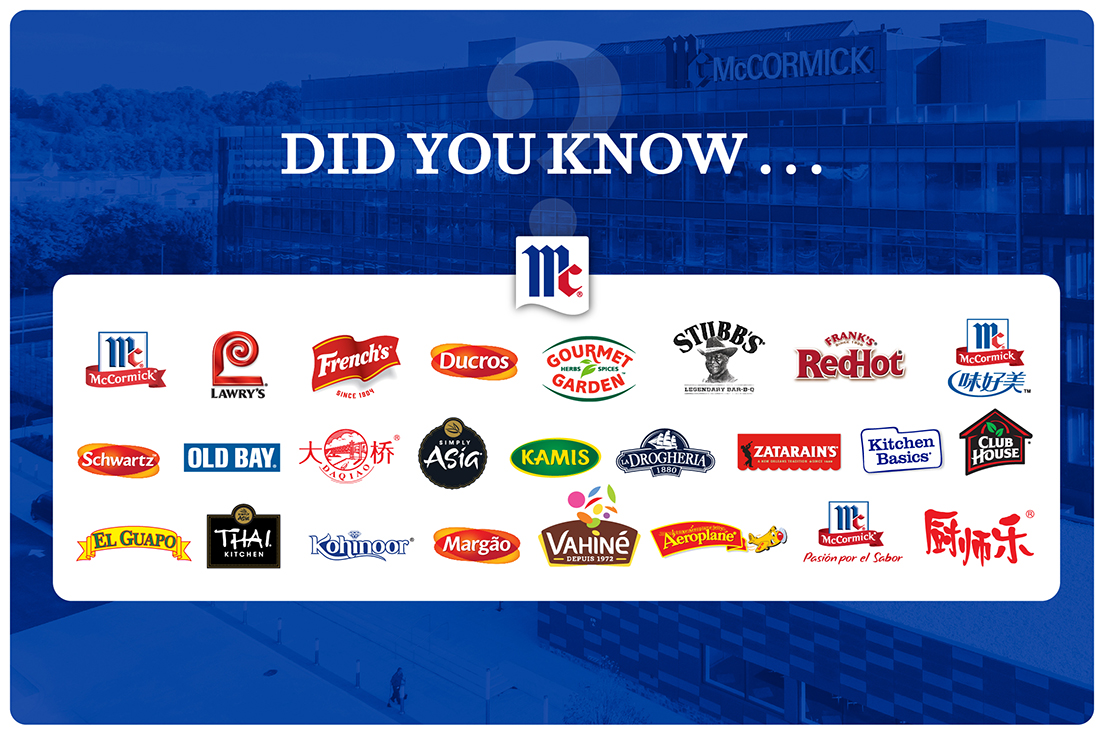 DID YOU KNOW that McCormick's portfolio of brands (many of them #1 in their categories) spans approximately 150 countries and territories? Meet the entire McCormick brand family here: https://t.co/a6XpxyvrWm
Learn More »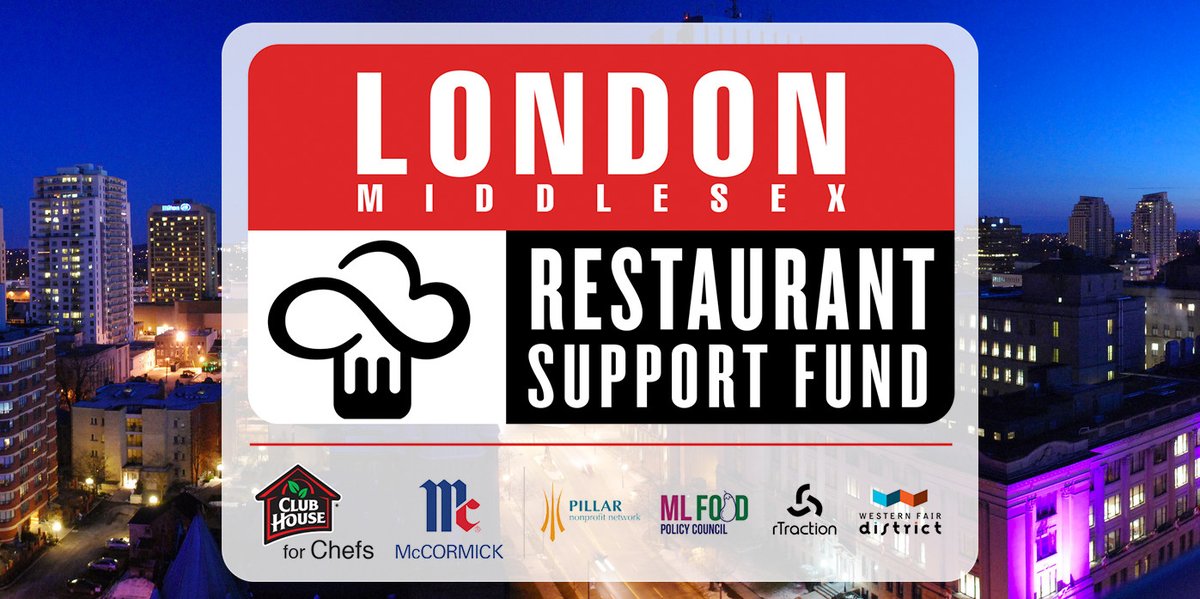 .@CH4Chefs donated $30k to the London and Middlesex Support Fund, which offers up to $1k in grants to qualified chefs and restaurateurs in the London, Ontario area who were impacted by the pandemic (open for grant applications on Aug 13). Learn more: https://t.co/9VFpHrFzNs
Learn More »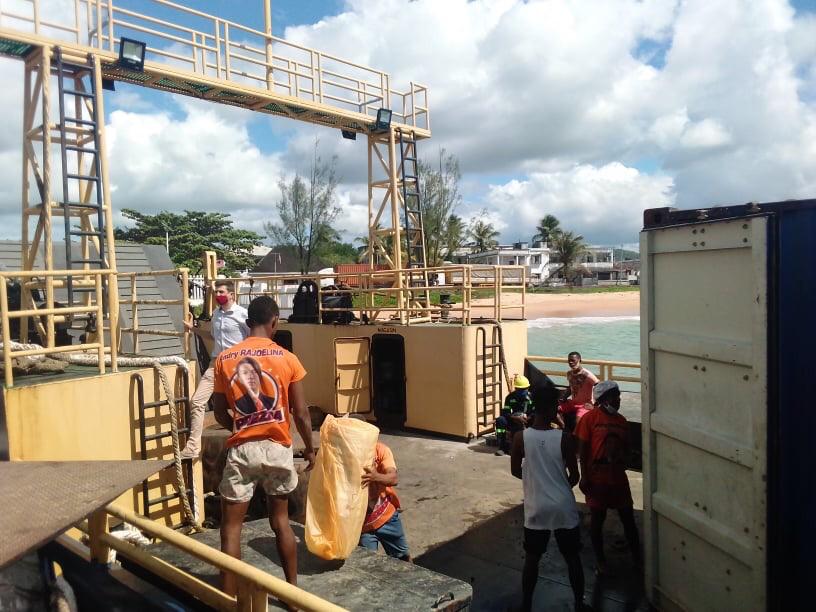 We're proud to partner with the Sustainable Vanilla Initiative to donate PPE to vanilla farmers in Madagascar (as seen in this photo of a container carrying COVID-19 protective equipment, which arrived last week at the port of Antalaha). Learn more: https://t.co/73VQrFGJm9
Learn More » In 1889, Willoughby McCormick started McCormick & Co. in a cellar out of his Baltimore home. He sold flavors and extracts door to door under the Bee Brand trademark, as seen in this ad from the early 1900s. This 100-year-old ad was recently discovered as a mural in Baltimore #TBT
Learn More »