The Official Blog of McCormick & Company
An exclusive look at the people, places and products behind our quest to discover what's next in flavor.
Filter:
All

Flavor Leadership

News and Updates

Our Commitment

Life at McCormick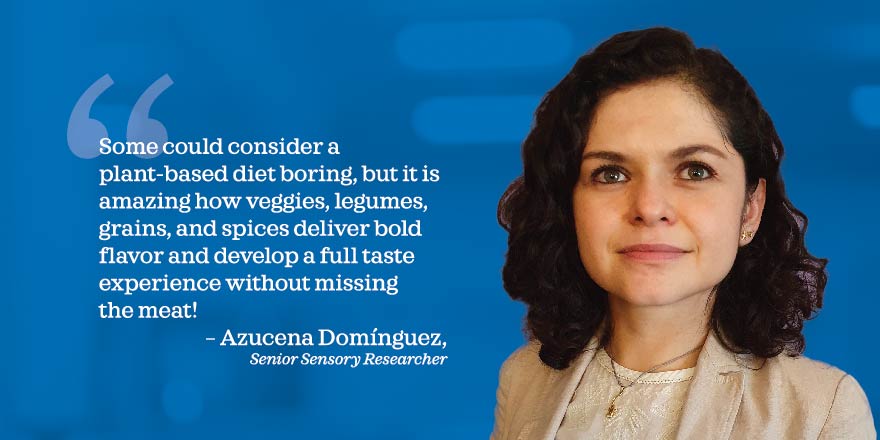 Azucena Dominguez, Senior Sensory Researcher for McCormick Pesa in Mexico, develops insights for new product innovation using sensory tools and consumer feedback. She enjoys discovering (and rediscovering) the use of ordinary ingredients for bold new flavors!
Learn More »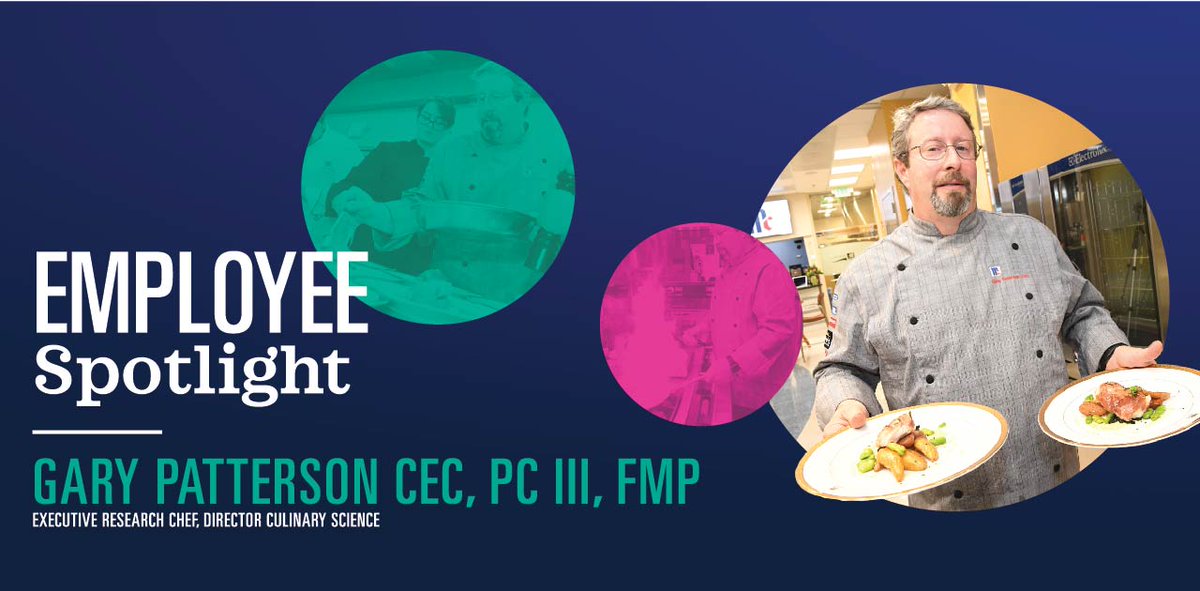 Meet Gary, McCormick's Executive Research Chef & Sr Director of Culinary. Despite the challenges of COVID-19, Gary and his team have been busier than ever helping to connect culinary experts across the globe. See how he's standing for the future of flavor: https://t.co/WIyrAiauhM
Learn More »
We aim to sustainably source 100% of our branded iconic ingredients—including cinnamon—by 2025. Take a look at cinnamon's sustainable sourcing story here.
Learn More »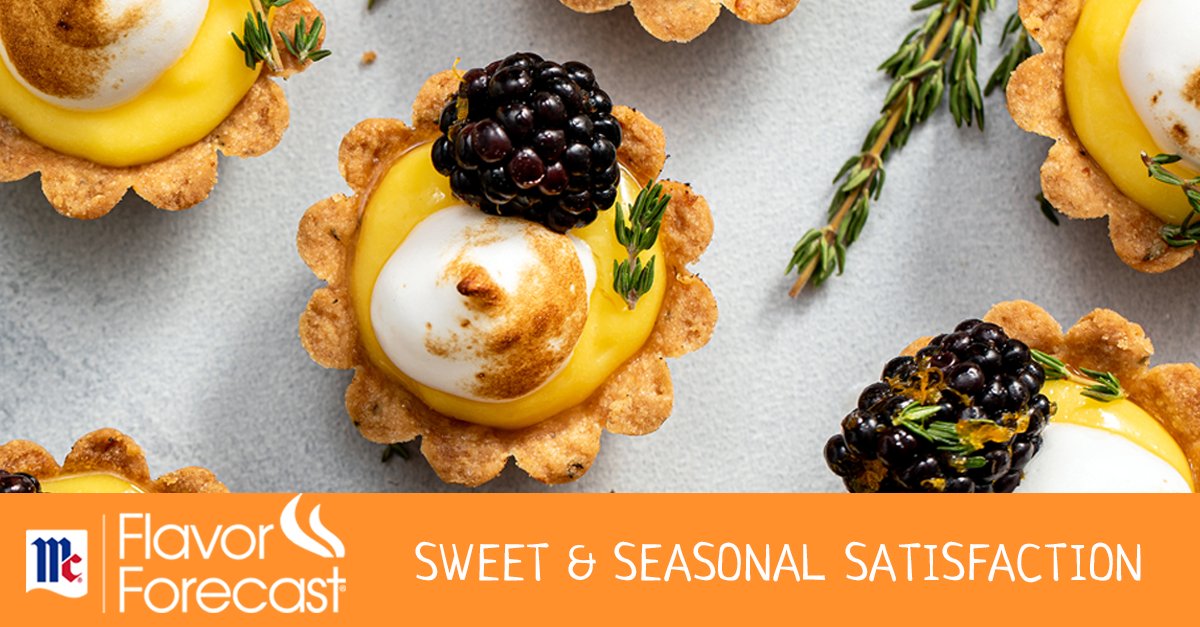 Flavors change with the seasons, but we always crave sweetness to provide an escape from the everyday. The modern Sweet and Seasonal Satisfaction trend focuses on the joy of eating and how the right flavors give us the satisfaction we deserve. Learn more: https://t.co/CHCltRL5g1
Learn More »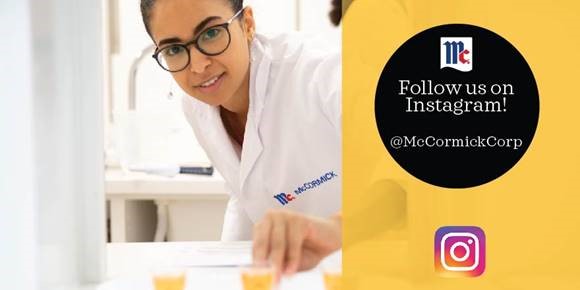 Looking to add more flavor to your feed? Follow us on Instagram: https://t.co/QQPl6XLdaJ
Learn More »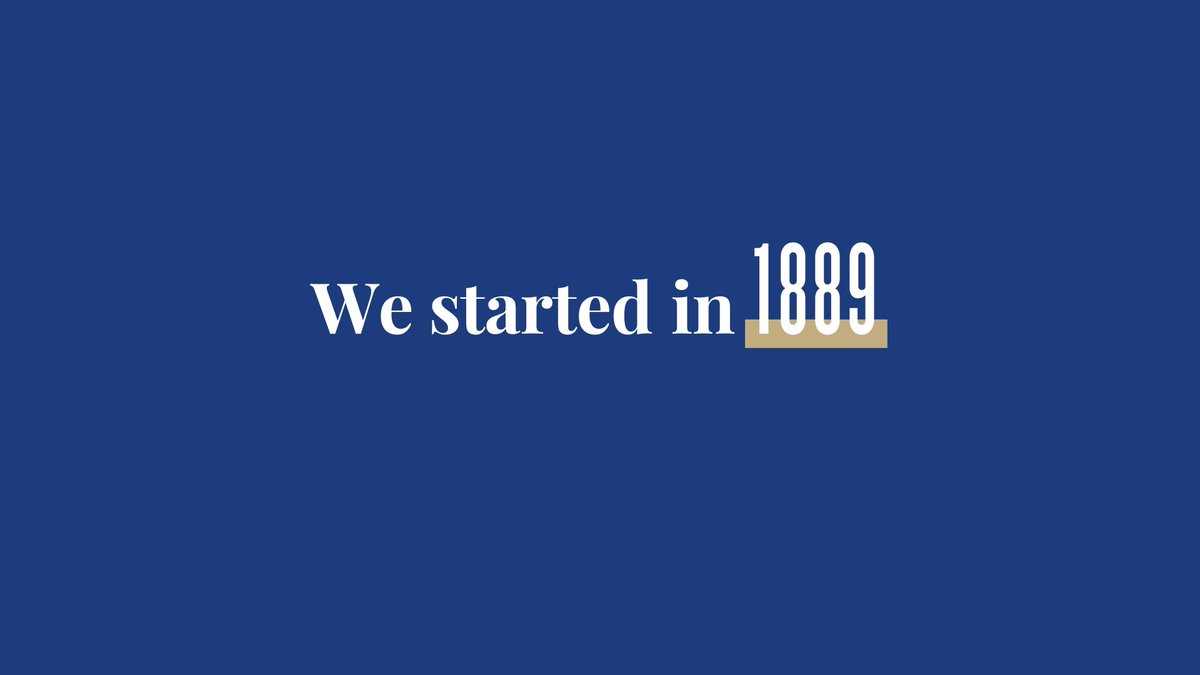 McCormick has been at the forefront of flavor extraction for over 130 years. From our simple extract beginnings to our present as a savvy taste-solution partner, we've built our heritage on delivering the future of flavor. Learn more: https://t.co/mlR8FQAKnO
Learn More »