The Official Blog of McCormick & Company
An exclusive look at the people, places and products behind our quest to discover what's next in flavor.
Filter:
All

Flavor Leadership

News and Updates

Our Commitment

Life at McCormick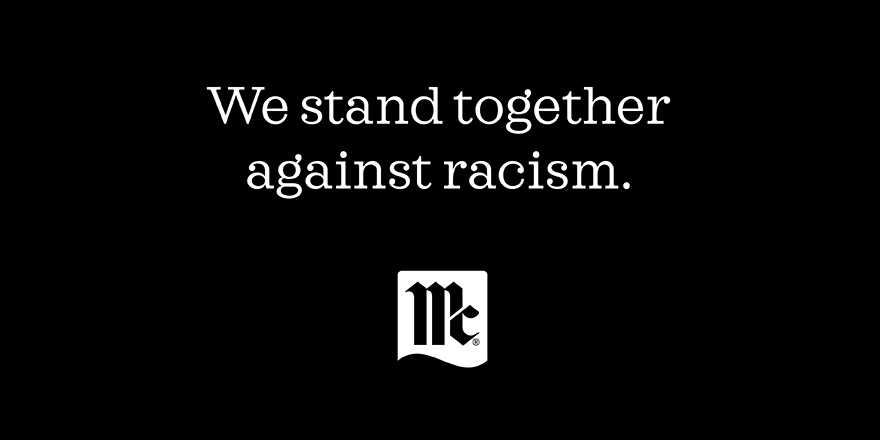 We stand in unity with the Black community and the millions who believe there is absolutely no place in our society for racism, discrimination, or injustice. We all have a responsibility to champion equality and to push for equal rights across the world. https://t.co/QTGJzElP5D
Learn More »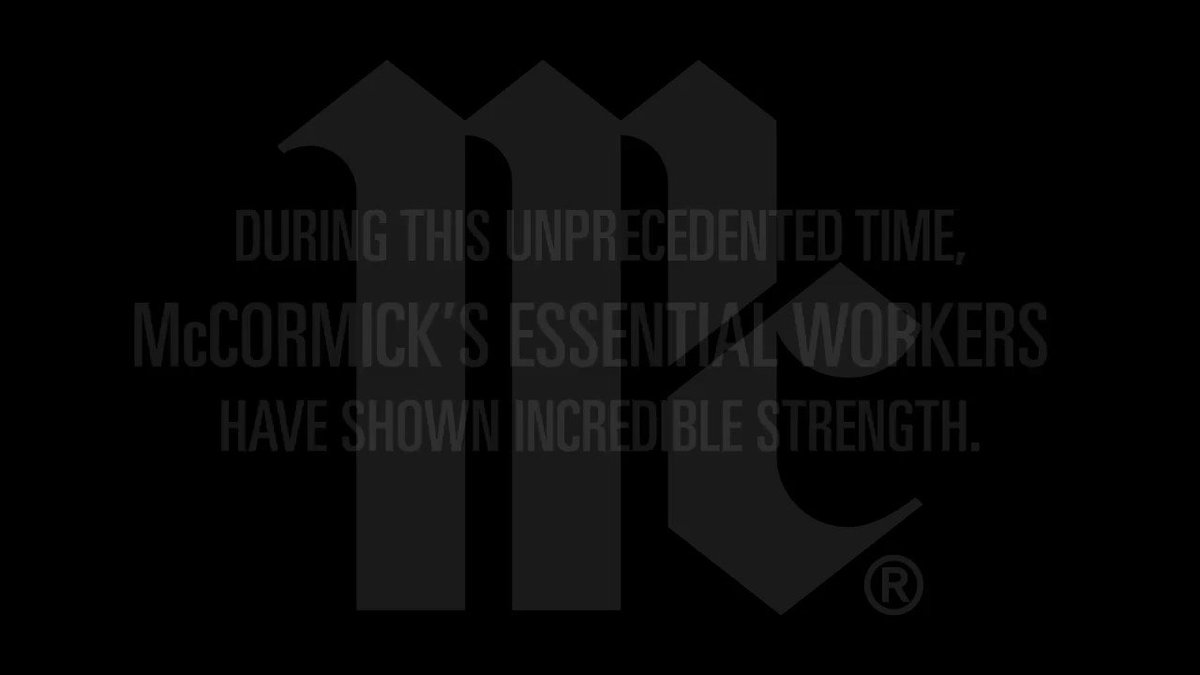 Feel-Good Friday: McCormick leaders greeted our onsite employees with "McCormick Heroes" signs and cheers as they left or began their shifts at our facilities in the USA, Canada and Central America. We're grateful for our employees' commitment to keep our products available.
Learn More »
Which of these spices is a key flavor contributor to ketchup and Worcestershire sauce? For 130 years, McCormick's flavors have brought people together across the table and across the world, igniting shared experiences and shared purpose. We're standing for the future of flavor, because we believe flavor's greatest potential lies ahead. #UnitedbyFlavor
Learn More »
Together with the McCormick Veterans Employee Ambassador Group, we remember and honor those that have made the ultimate sacrifice for their country. To all Veterans around the globe, thank you for all that you do. #MemorialDay
Learn More »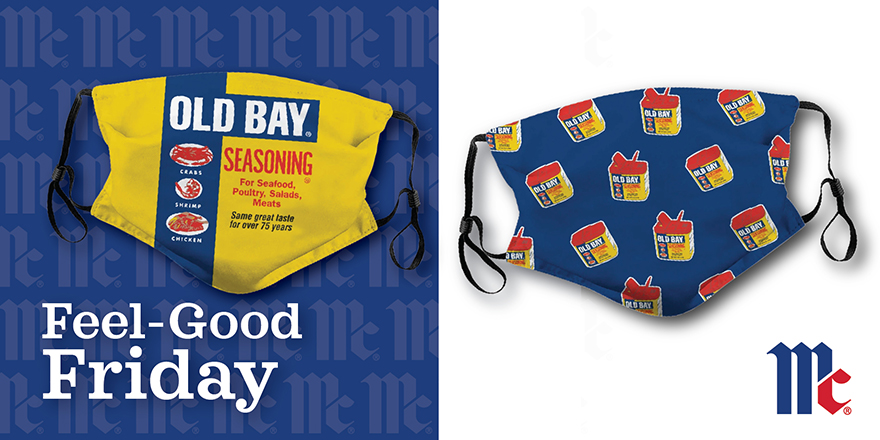 Feel-Good Friday: @OLDBAYSeasoning partnered with @routeoneapparel to create face masks. For every mask sold, one will be donated to a local hospital. And McCormick will donate all royalties from the masks to the MD Restaurant Relief Fund. Order here: https://t.co/QV5FlYb2Fh
Learn More »