The Official Blog of McCormick & Company
An exclusive look at the people, places, and products behind our quest to discover what's next in flavor.
Filter:
All

Flavor Leadership

News and Updates

Our Commitment

Life at McCormick
Test your knowledge! How long does it take for a vanilla bean to fully ripen?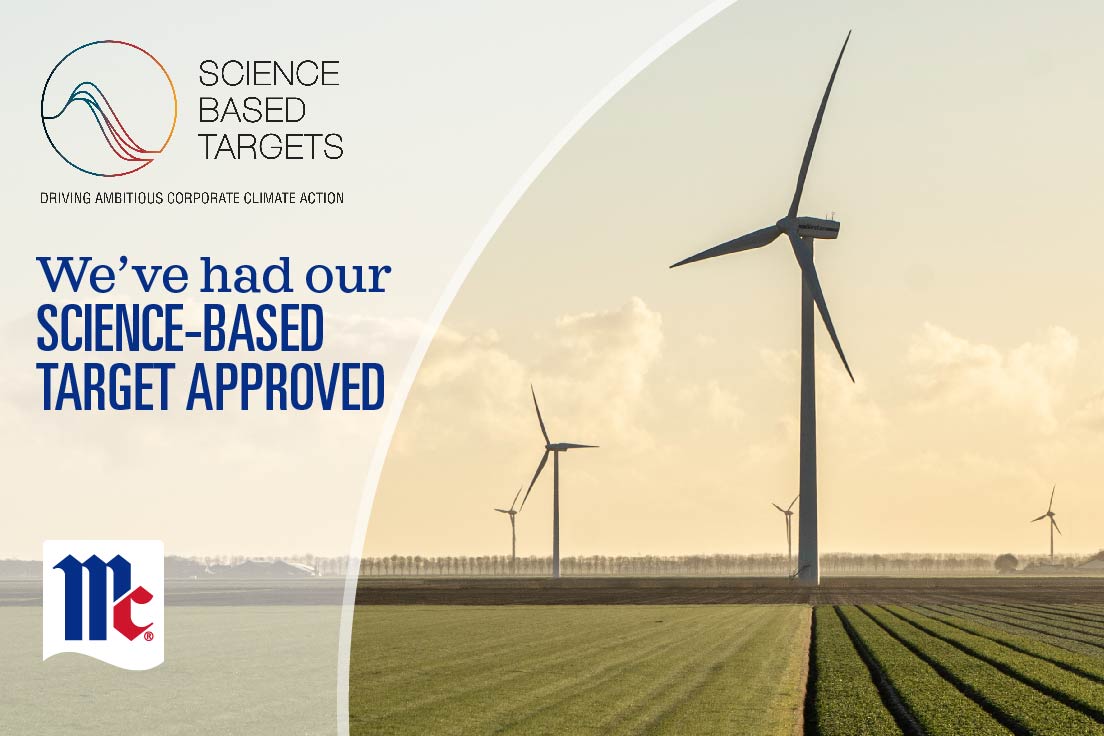 Tackling #ClimateChange requires ambitious action from the corporate sector. McCormick is proud to have set a science-based target, positioning us as corporate leaders of the low-carbon transition. @sciencetargets #ScienceBasedTargets https://t.co/QrSKtwj8vU
Learn More »
"We are as committed as ever to showing off new and exciting ways to enjoy this fan-favorite condiment and cannot wait to reinvent breakfast this year," said Jill Pratt, Chief Marketing Officer, McCormick. Learn more: #NationalMustardDay https://t.co/EWlwxYyvbP
Learn More »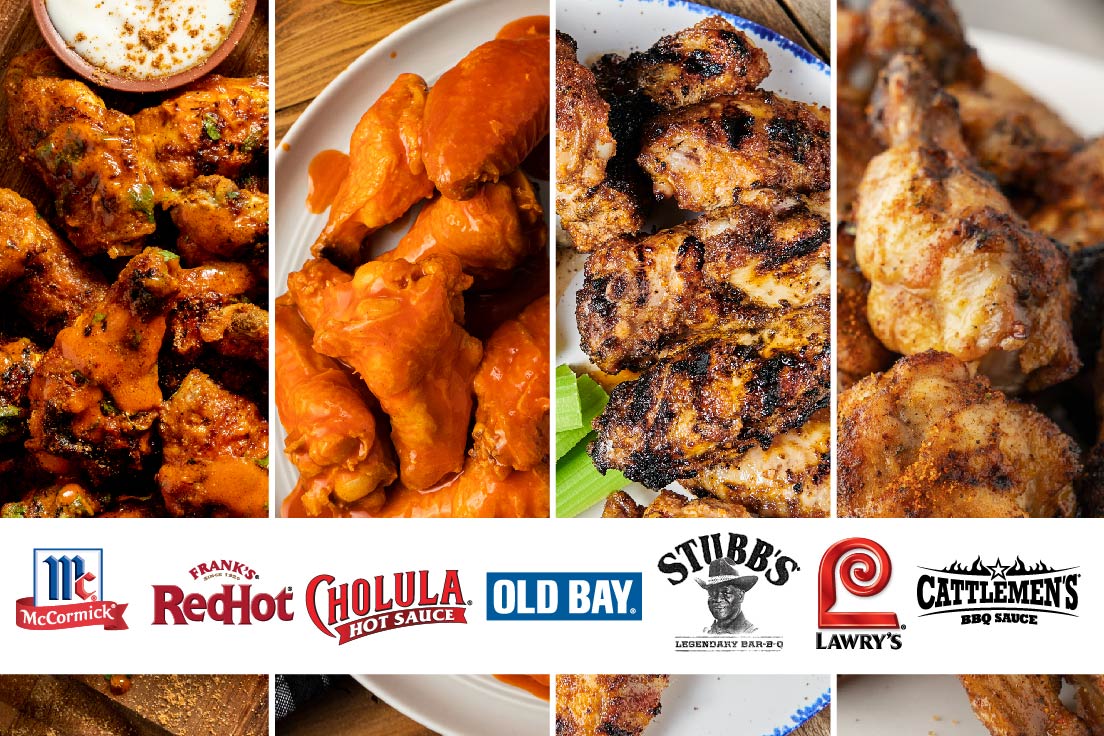 Celebrate #NationalChickenWingDay with the McCormick family. Tell us your favorite chicken wing dip, sauce, or seasoning!
Learn More »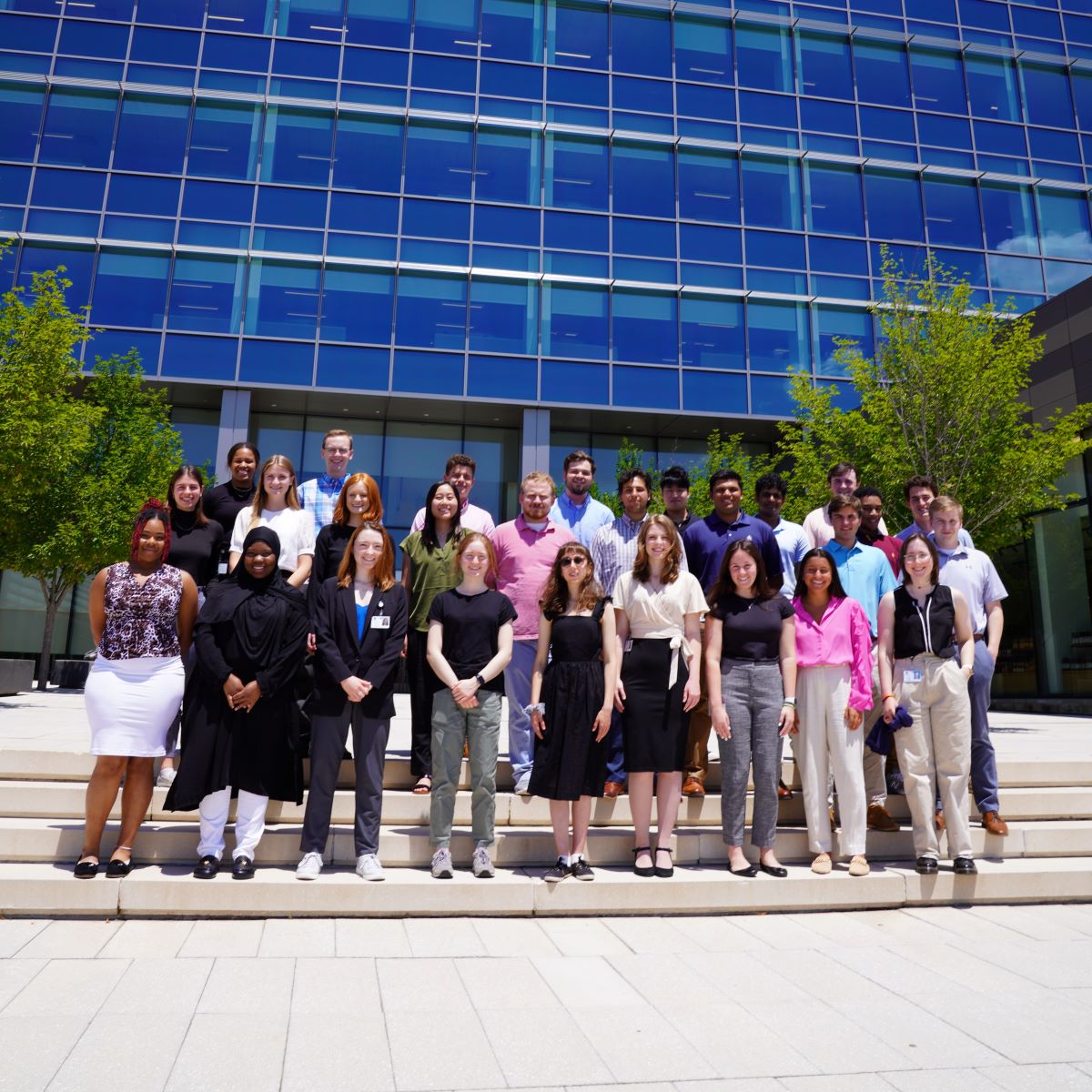 We're celebrating our terrific interns of summer 2022 for #NationalInternDay! We have a total of 60 interns split between Hunt Valley, MD, Gretna, LA, and Geneva, IL. We're excited to see how this experience will help each of you to shape the future of flavor.
Learn More »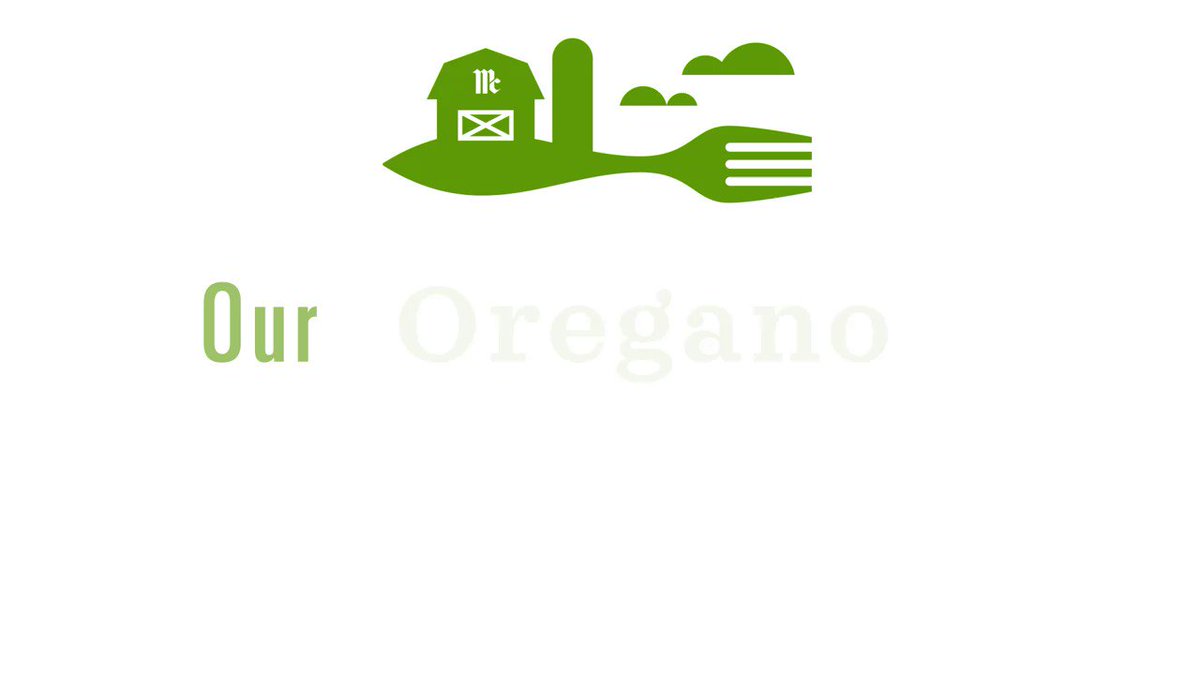 We aim to sustainably source 100% of our top five branded iconic ingredients—including oregano—by 2025. Here, take a look at oregano's journey to your table.
Learn More »