Dedicated to Improving the World Around Us
How we perform as a company is directly related to how we operate as global citizens.
Purpose-led Performance
Our 2017 Purpose-led Performance Report outlines our 2025 goals for McCormick's work to improve the health and well-being of all people, build vibrant communities where we live, work and source, and make a positive impact on the planet.
Download the Report
We take responsibility for the long-term sustainability of our products and the world around them. We are adopting a systems approach—informed by science—to embed sustainability across our operations and supply chain.
Supplier Ethics & Policies
Explore the sourcing journey behind some of our most iconic flavors.
Two things are essential to meeting our business growth objectives: focusing on global diversity and leveraging the collective power of our employees unique talents, and perspectives. We foster a mutually enriching environment that values the differences and dignity of all employees, enabling each of us to reach our potential and thereby create a stronger company.
More than a decade ago we formalized our approach to diversity by creating the McCormick Diversity & Inclusion Council. Today, our chairman and CEO serves as executive sponsor of the Global Diversity and Inclusion Executive Steering Committee, which sets strategy for regional and local committees across our offices. These efforts help our company maintain an environment that values the differences and dignity of all our employees. We've also established employee ambassador groups (EAGs) to give employees who share interests and goals a forum to collaborate and uniquely contribute to the business.
Our efforts have made us a winner of the James Rouse Diversity Award and the DiversityInc award. We have also been named to several best places to work lists, highlighting our inclusive culture.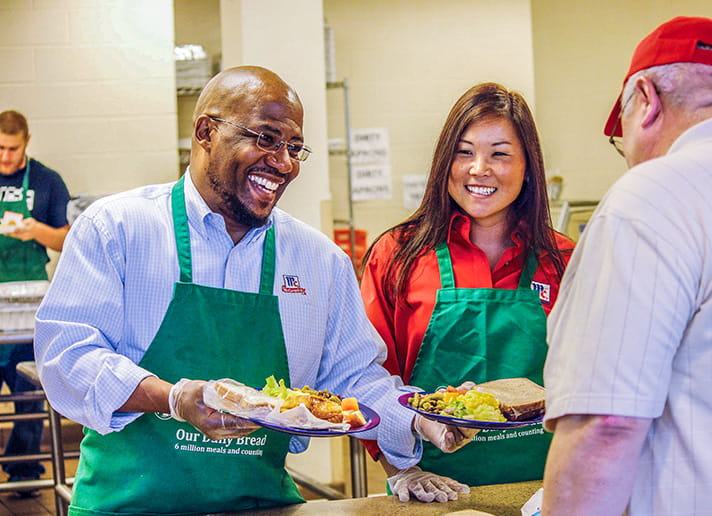 Corporate Giving
McCormick employees embody a spirit of giving and volunteerism, serving as the backbone of the company's charitable efforts.
Unsung Heroes
This program, founded by Charles McCormick Sr. in 1940, awards athletes in their senior years for unselfish team play. One male and one female student each receives a C.P. McCormick Scholarship valued at $40,000, and runners-up also receive scholarships.
Charity Day
Once a year McCormick employees participate in Charity Day, donating eight hours of their pay to local charities, with a dollar-for-dollar match by McCormick, resulting in millions of dollars raised.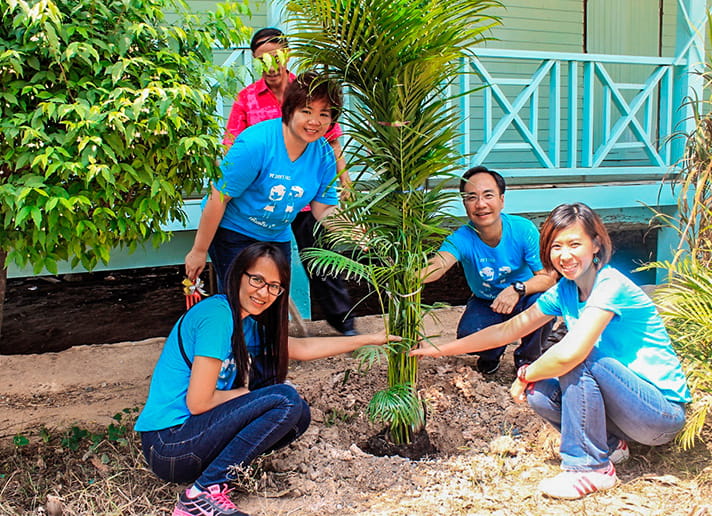 Community Service Award
We recognize employees who best exemplify our commitment to communities, with cash prizes awarded to the charities of the winners' choice.
Flavor for Life
We're working with community partners, nonprofit organizations and government agencies to provide education on healthy eating to children, adults and families. Click here to learn more about Flavor for Life.
We are open and honest in business dealings both inside and outside the company. We serve our customers, consumers, suppliers and communities in accordance with the highest standards of business ethics.