Our Principles
McCormick operates with a set of principles that reflect our tenets and speak to our purpose, competitive advantage, and ambitions.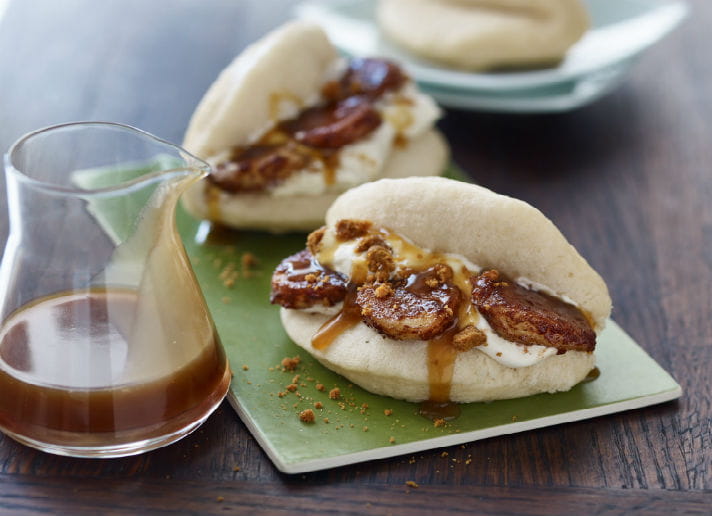 Passion for Flavor
Flavor is at the heart of everything we do. We offer flavor expertise and insights that help propel the food industry, and our work inspires great-tasting, healthy food choices.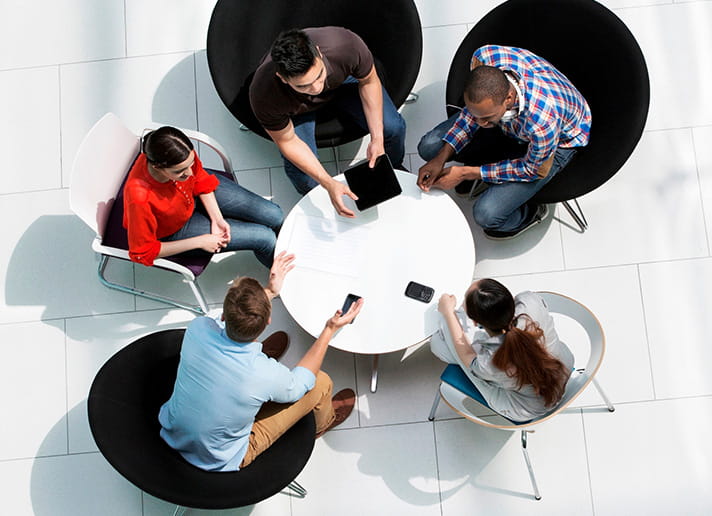 Power of People
We maintain an unwavering commitment to a high-performance culture that puts our people first. We respect and value every person who works at McCormick.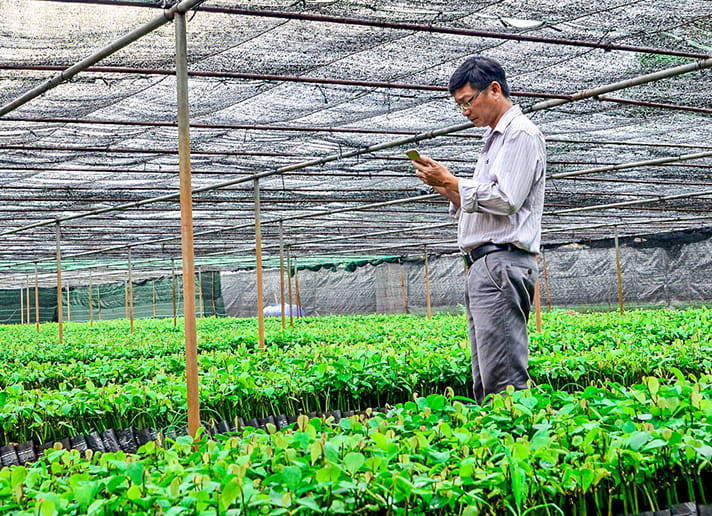 Taste You Trust
We are relentlessly focused on quality from source to table. We have an unmatched track record in safety and integrity. We strive to be transparent in what we do, make, and say.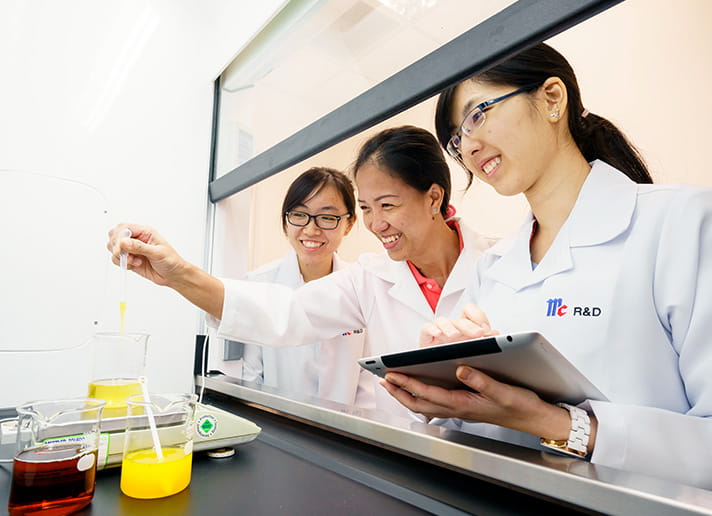 Driven to Innovate
We're continuously reinventing our business and leading the pursuit of what's next in flavor. In our company, innovation is everyone's responsibility.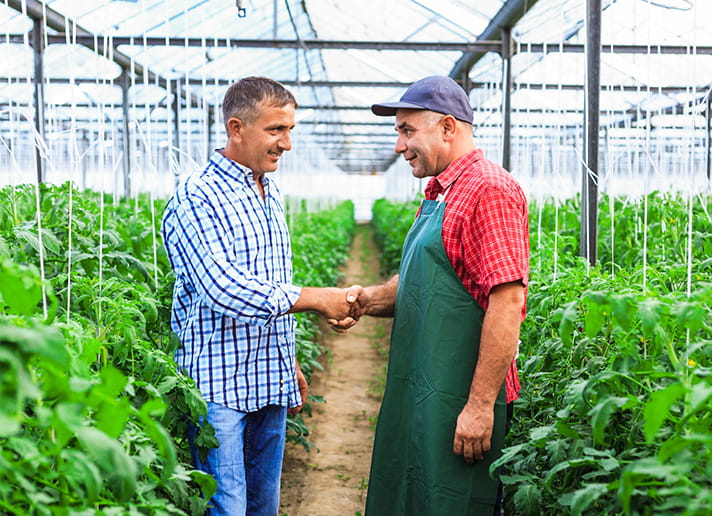 Purpose-led Performance
Our industry-leading financial performance is driven with the commitment to do what's right. We take responsibility for the vitality of our people, communities, and planet.
A workplace like no other
Our principles, culture and values make us a great place to work. We regularly examine how we operate to ensure continued growth and prosperity. Our employees around the world are united by a passion for flavor and driving results.
Our Culture
Our people and culture drive our success. It began with C.P. McCormick's creation of the Power of People. At its core is a commitment to creating a diverse and inclusive global workforce that is as wide-ranging as the people who love our products.
Our Values
The driving force in making McCormick a successful, inspiring place to work is our commitment to treating everyone with mutual respect. It is with this spirit that we believe diversity and inclusion are directly aligned to our shared values.
The purpose-led performance strategic framework that McCormick adheres to helps us deliver industry-leading financial performance while doing what's right, with an unwavering responsibility to the long-term vitality of our people, their communities and the planet we share.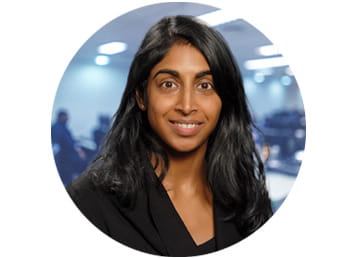 People
• We champion equality in the workplace.
• We develop the next generation of leaders.
• We work toward better health outcomes.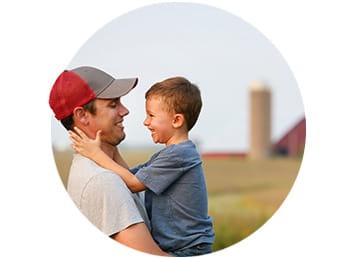 Communities
• We help farming communities build and adapt to change.
• We empower women across the supply chain.
• We implement technology for smallholder farmers.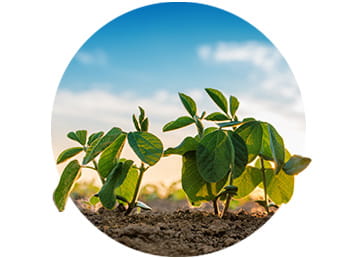 Planet
• We embrace energy efficiency and renewability.
• We decrease water use and solid waste.
• We integrate sustainability into product packaging.