The Official Blog of McCormick & Company
An exclusive look at the people, places and products behind our quest to discover what's next in flavor.
Filter:
All

Flavor Leadership

News and Updates

Our Commitment

Life at McCormick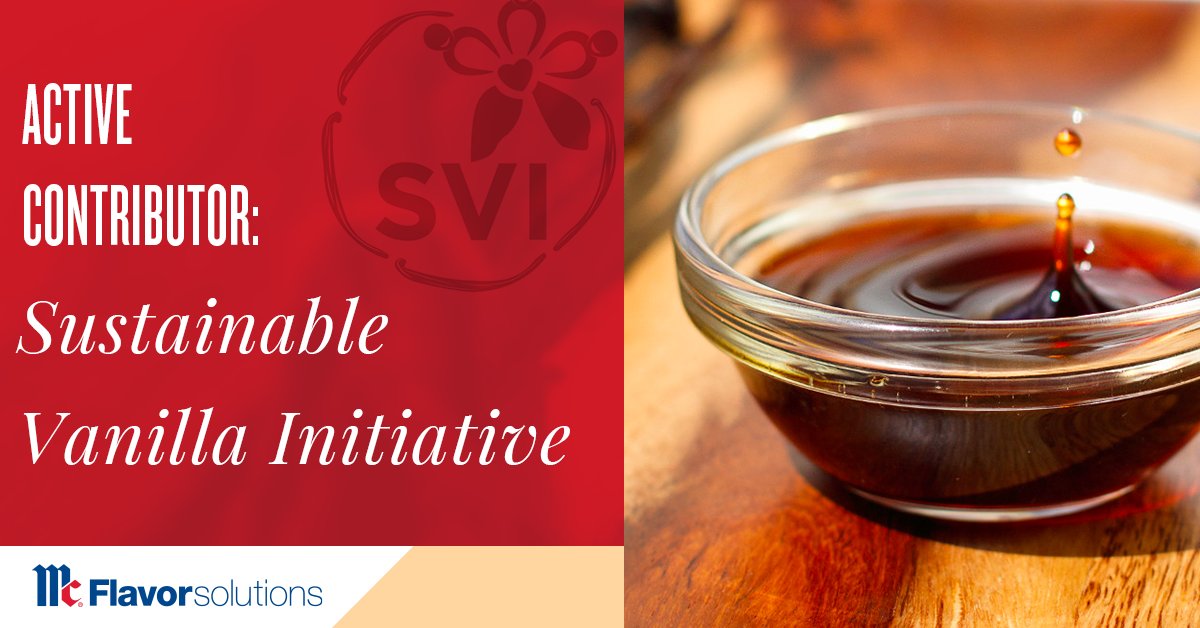 McCormick is an active contributor to the Sustainable Vanilla Initiative which aims to promote the production of natural vanilla in a socially, environmentally, and economically sustainable way. Learn more: https://t.co/hIMV4fzXWv
Learn More »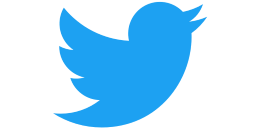 "We are pleased to develop this site in Peterborough, which provides strong connectivity to our customers' distribution networks, and we look forward to strengthening our ties with the area, to become a prominent community partner," said Chris Jinks, President of McCormick EMEA.
Learn More »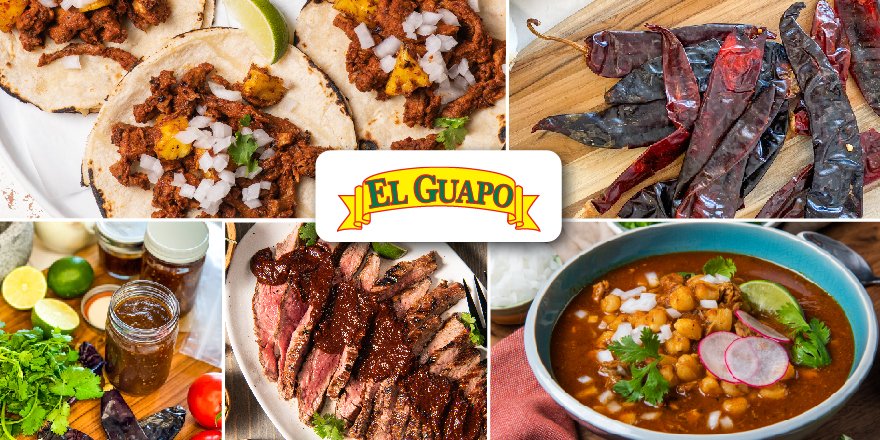 BRAND SPOTLIGHT: El Guapo is the #1 US brand in bagged herbs and spices and has been providing a wide range of high-quality Hispanic products to help consumers create authentic Mexican meals for over 30 years. Learn more: https://t.co/wjLjCjRv3r
Learn More »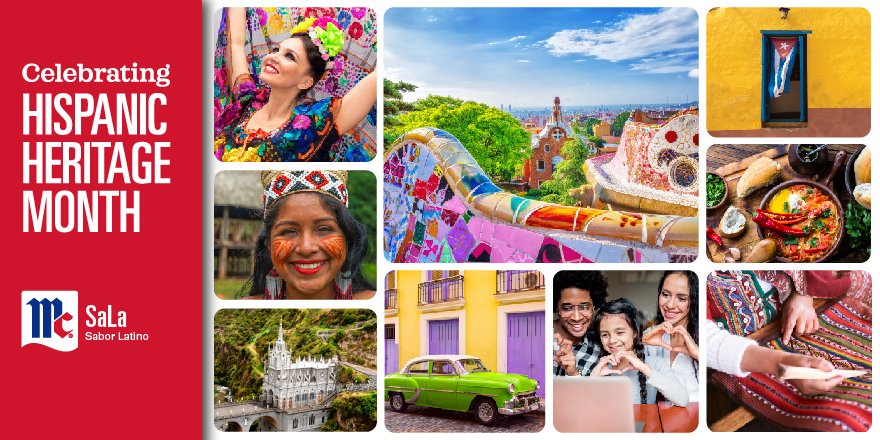 In honor of #HispanicHeritageMonth, Sabor Latino (SaLa), McCormick's Latino Employee Ambassador Group, has a number of food-filled activities, like virtual cooking demos, planned to recognize the contributions of Hispanics and Latinos to the world of flavor and to our company!
Learn More »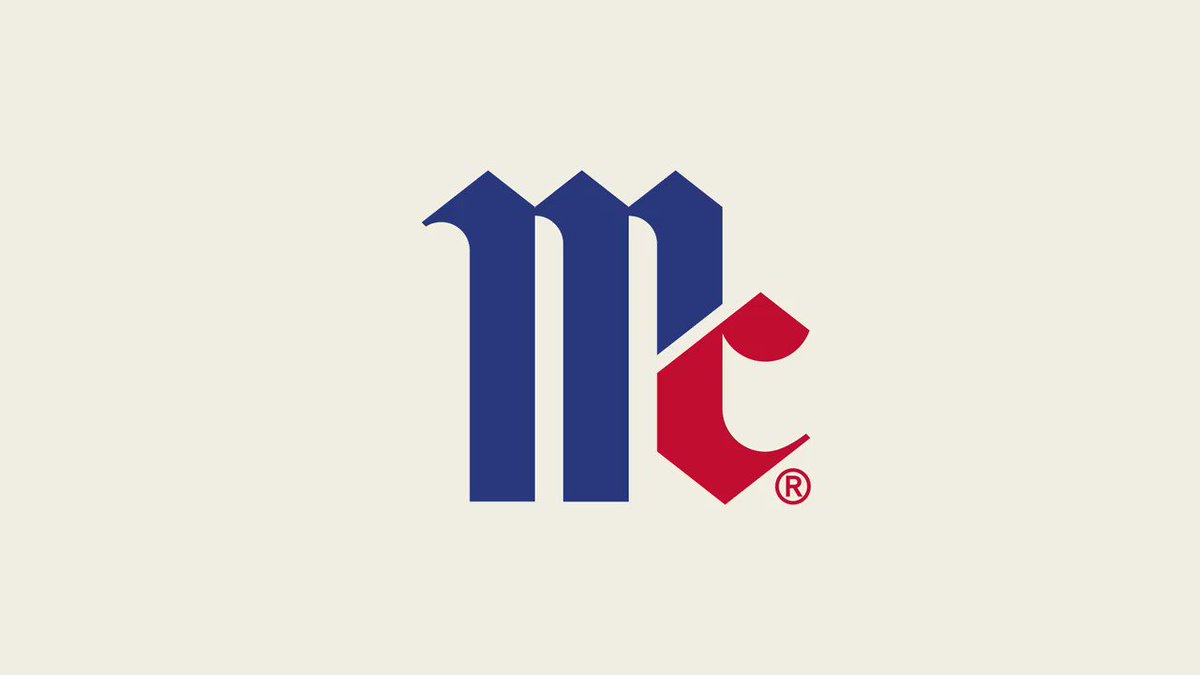 In 1941, then McCormick president C.P. McCormick established Charity Day; a day where employees would work and donate their pay—matched dollar-for-dollar by the company to support local charities. Now, Charity Day evolved beyond a one-day event. Watch the video to learn more!
Learn More »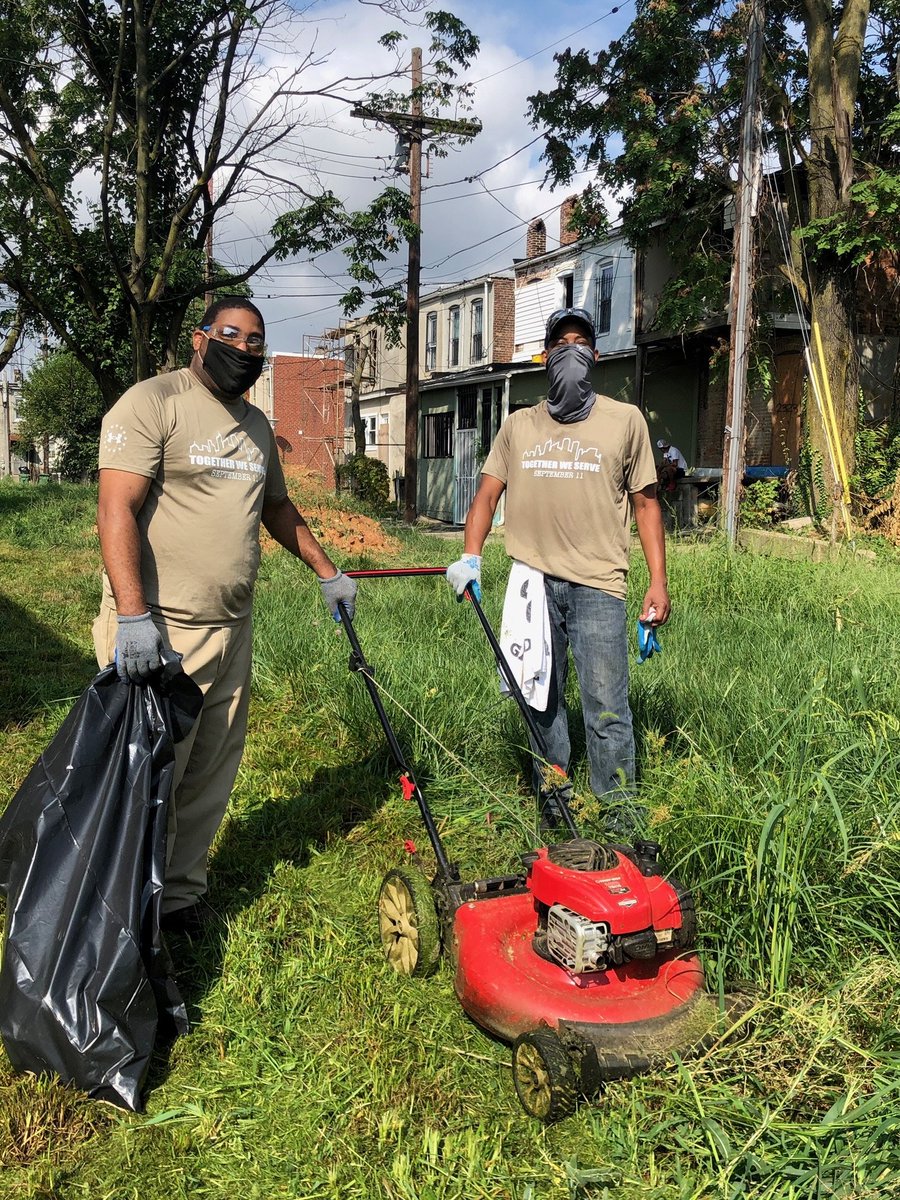 On Friday, September 11th, McCormick employees participated in "Together We Serve" with @The6thBranch. #TogetherWeServe is an event that commemorates the anniversary of 9/11 with a day of community service in Baltimore. Thank you to the employees who dedicated their time!
Learn More »