HEALTHY COMMUNITIES START WITH US
Flavor for Life™ is our signature charitable giving program that aims to teach children, families and individuals how to reduce their salt, fat and sugar intakes while boosting flavor through the use of spices and herbs.
Flavor for Life™ was established to help people who need support in making healthier food choices create new ways to affect positive change in their lives.
FLAVOR FOR LIFE™ PARTNERS
Flavor for Life™ partners with health and wellness organizations whose goals go hand-in-hand with ours.
Gli investimenti nella scienza del mangiar sano
Il McCormick Science Institute (MSI) sponsorizza studi sanitari di importanti università e istituti di ricerca che esaminano gli effetti di spezie ed erbe sugli aspetti più disparati, dal controllo del peso alla salute cardiaca. L'MSI ha finanziato...
Scopri di più sull'MSI
HEALTHY WAYS TO SPICE UP YOUR MEALS
Learn delicious ways to flavor your favorite meals while reducing salt, sugar, and fat.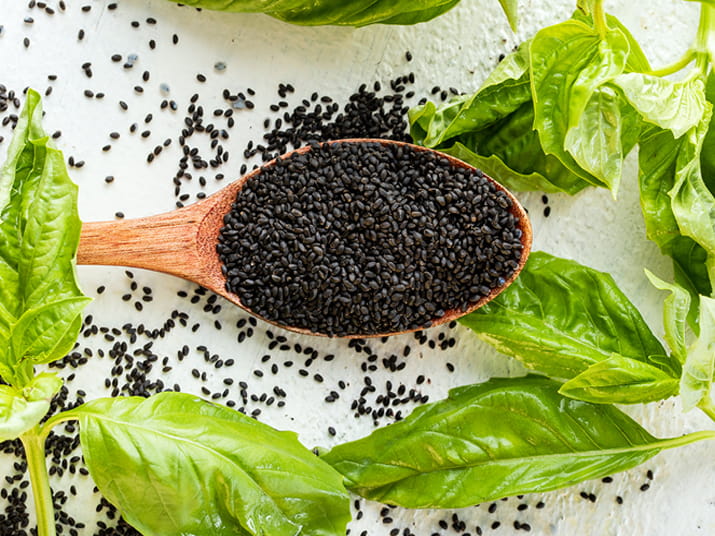 Spices For Health: Simple Swaps For Your Favorite Meals
Simple ways to swap the bad-for-you ingredients with spices and herbs.
LEARN MORE »
5 Feel-Good Ingredients to Have on Hand
Easily sprinkle, spoon, or stir these five flavors into your favorite meals.
LEARN MORE »
Cooking with Flavor to Reduce Sodium and Fat
Try these flavor tips and recipes inspired by recent studies.
LEARN MORE »