The Official Blog of McCormick & Company
An exclusive look at the people, places and products behind our quest to discover what's next in flavor.
Filter:
All

Flavor Leadership

News and Updates

Our Commitment

Life at McCormick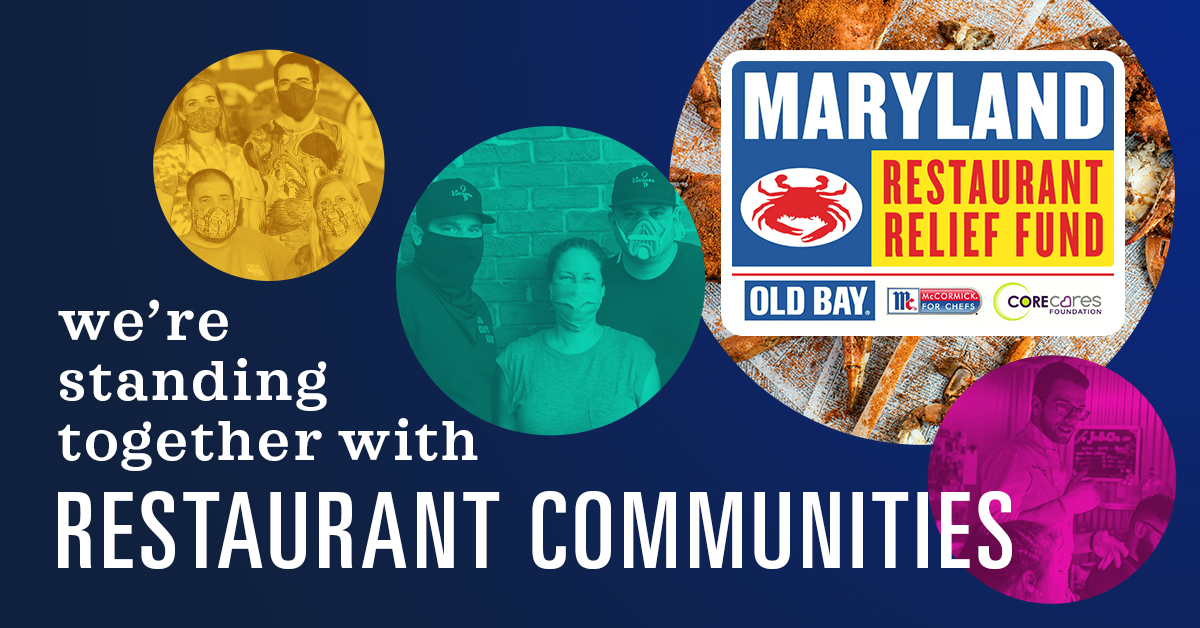 COVID-19 has greatly impacted local restaurants and foodservice providers. That's why McCormick partnered with COREcares to start the Maryland Restaurant Relief Fund. Learn more about how we're #standingtogether with our communities: https://t.co/livMcMbsMA
Learn More »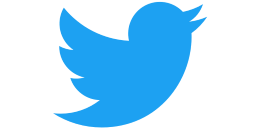 .@Just_Food interviewed Chief Science Officer Brian Farkas on McCormick's partnership with @IBM, how AI has reduced our product development time by 70 percent, and our newly expanded AI-enabled product launch called "One." Learn more in the link below.
Learn More »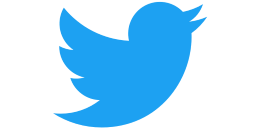 McCormick was featured by @corporateknight (the most prominent brand in the clean capital media space) for our sustainability efforts and work to increase resilience for farmers in Madagascar and Indonesia. Read the article in the link below.
Learn More »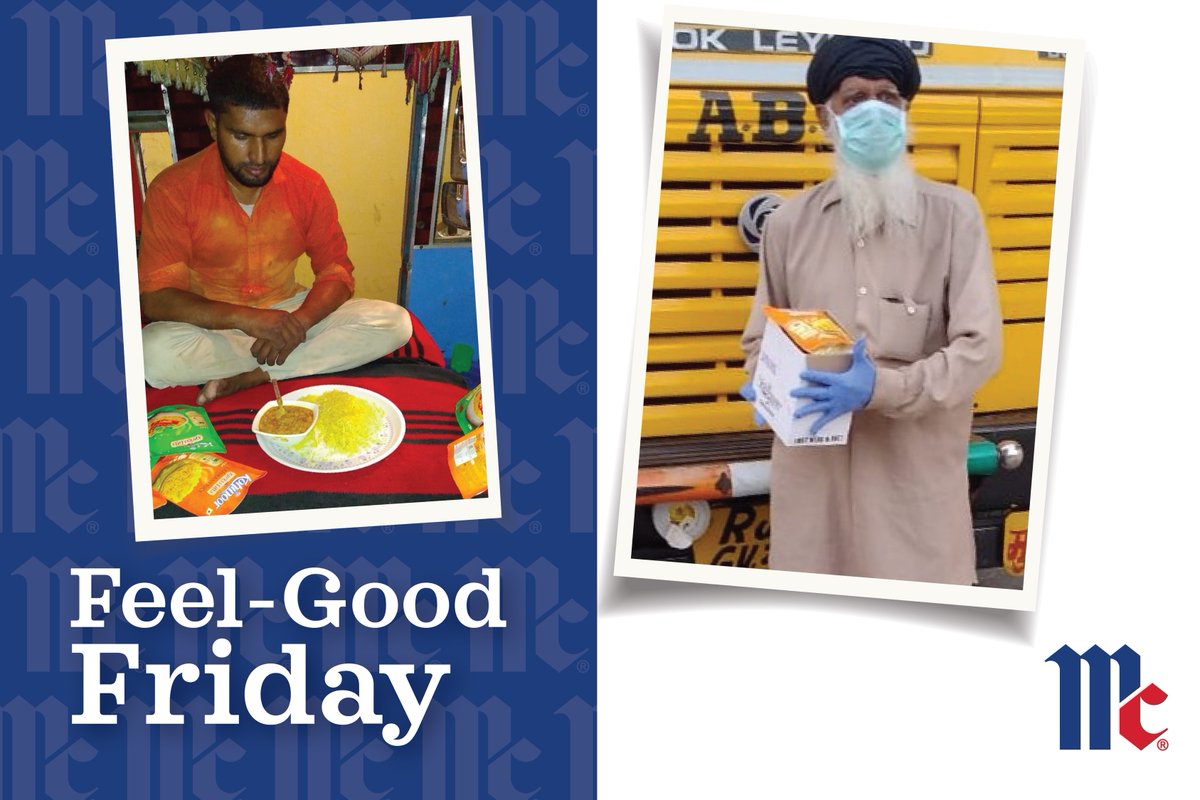 Feel-Good Friday: Restaurants were closed during the lockdown in India, which meant truck drivers who were transporting essential goods and commuting for days at a time were unable to find food. To help, @McKohinoor donated thousands of Ready-to-Eat products to truck drivers.
Learn More »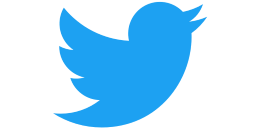 CEO @LKurzius joined @SquawkStreet today to discuss McCormick's latest quarterly earnings results, outlook for the rest of the year, how cooking at home has led to a substantial increase in demand in our consumer segment, and more. See the interview here:
Learn More »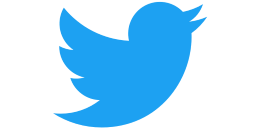 Tune in to CEO @LKurzius's appearance on @SquawkStreet today Thursday, July 2nd, between 9:15AM and 9:25AM EST. Lawrence will discuss McCormick's 2nd quarter financial performance. Click here to watch live:
Learn More »