LE BLOG OFFICIEL DE MCCORMICK & COMPANY 
Un regard exclusif sur les employés, les lieux et les produits derrière qui nous aident dans notre quête : découvrir ce qui est nouveau en matière de goût.
Filtre:
Tout

Prévision des saveurs

Actualités

Communiqués de presse

Our Commitment

Life at McCormick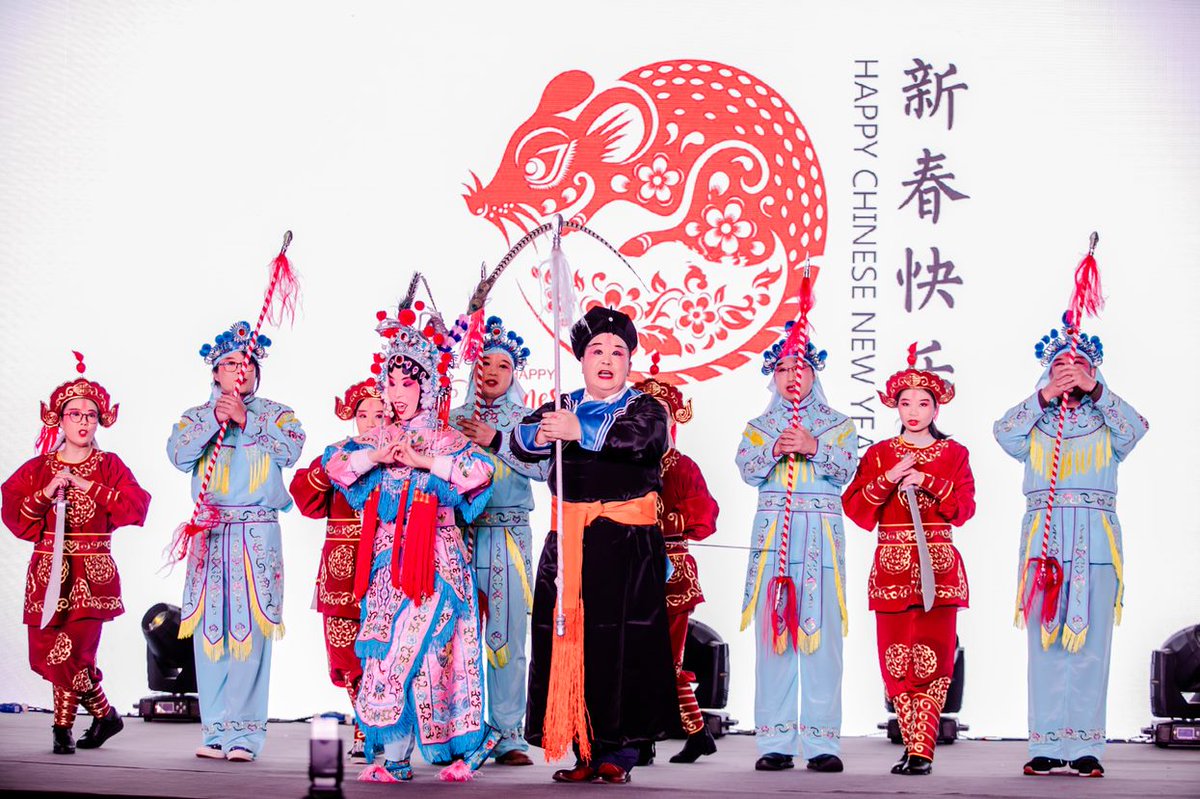 McCormick China celebrated #YearoftheRat with an annual party, which included vibrant performances from employees. Happy Chinese New Year to all who celebrate.
En savoir plus »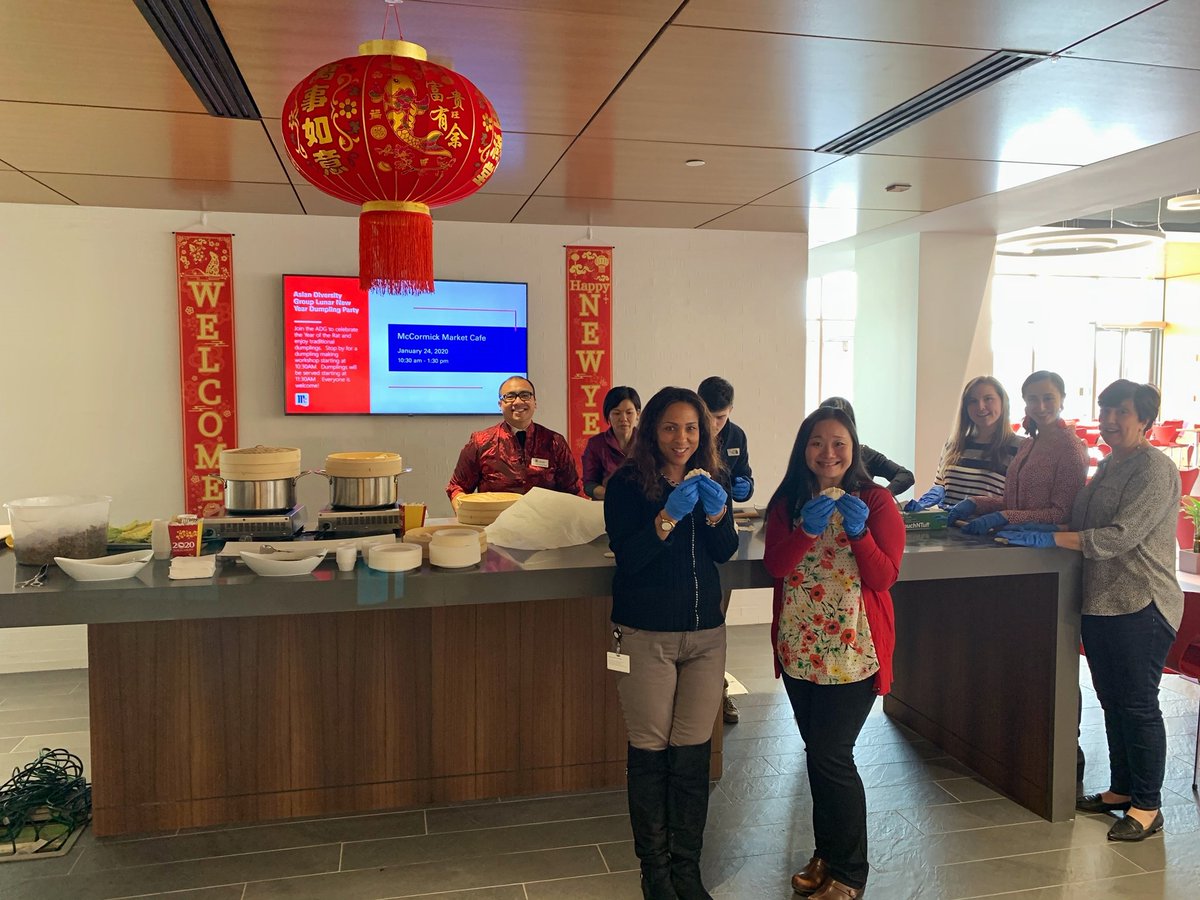 McCormick's Asian Diversity Group hosted a dumpling-making party to celebrate Chinese New Year (the year of the rat) at our Global Headquarters. Dumplings, which are shaped like ancient silver and gold ingots, symbolize wealth in the new year. #ChineseNewYear
En savoir plus »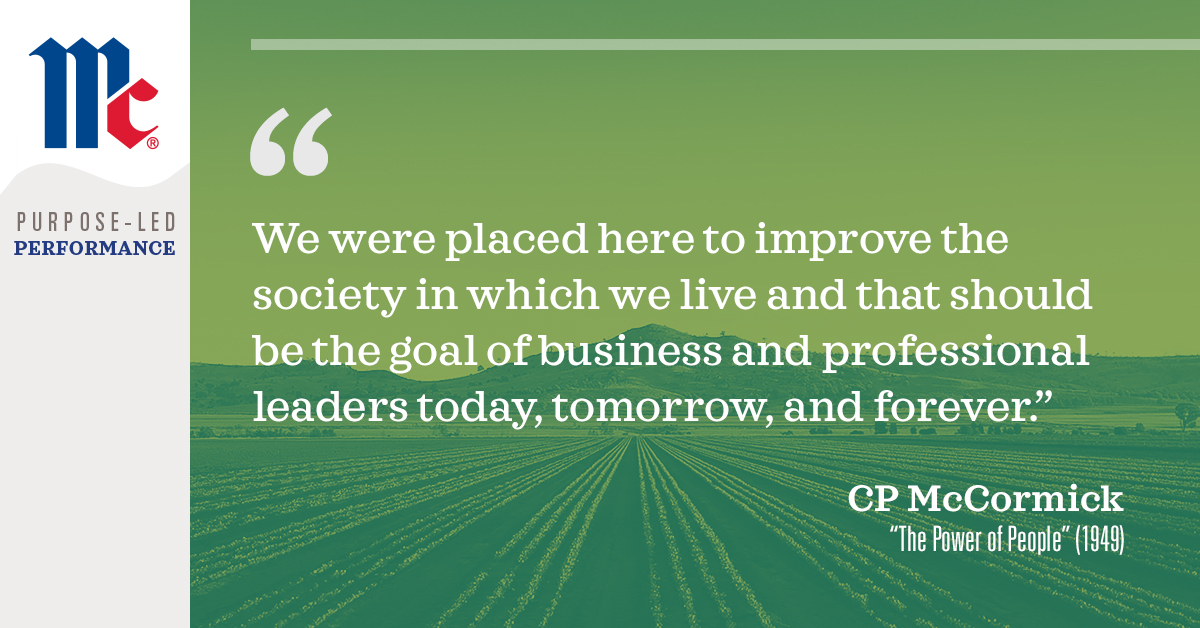 Purpose-led Performance has been part of our culture since the beginning. Our industry-leading financial performance is driven by a commitment to do what's right. We take responsibility for the vitality of our people, communities and planet. Learn more: https://t.co/0BvB6CqgAy
En savoir plus »
Our thoughts are with McCormick Australia employees during bushfire season. To support disaster relief, we're donating stock to @FoodbankAus, $10,000 to each @WWF_Australia and @RedCrossAU, and matching $1 for $1 contributions from employees. Thank you for your support.
McCormick is proud to launch our 2019 Purpose-led Performance Report, which reflects our work to improve the health and well-being of all people; build vibrant communities where we live, work and source; and make a positive impact on the planet. Learn more https://t.co/vY3YAvufCe
En savoir plus »

McCormick is honored to be ranked #22 on the 2020 @CorporateKnight Global 100 Sustainability Index and remain #1 in Food Products Industry. We firmly believe that how we perform as a company is directly related to how we operate as global citizens: https://t.co/3roE3oxcXG
En savoir plus »