OUR SOURCING STORY
McCormick's supply chain spans over 3,000 agricultural products sourced from more than 85 countries. At McCormick, we challenge each other to be involved global citizens who live our values and embrace the importance of giving back to the communities where we live and work.
INVESTMENTS IN FARMING COMMUNITIES
McCormick works with suppliers to increase the direct economic benefits generated by farmers and to remove unnecessary intermediaries to buy our five iconic ingredients directly from farmer groups. This increases the efficiency of the supply chain and allows farmers to access better prices and services like health insurance, interest-free loans and access to inputs that reduce costs for farmers, thus increasing their profits. A premium or bonus incentive is usually paid to farmers for sustainable or Rainforest Alliance-Certified™ products.
OUR COMMITMENT TO SUSTAINABLE SOURCING
Grown for Good
\We've introduced Grown for Good, McCormick's sustainable sourcing framework, which is the first-ever sustainability certification program in the herb and spice industry and goes beyond current industry standards.
Learn More »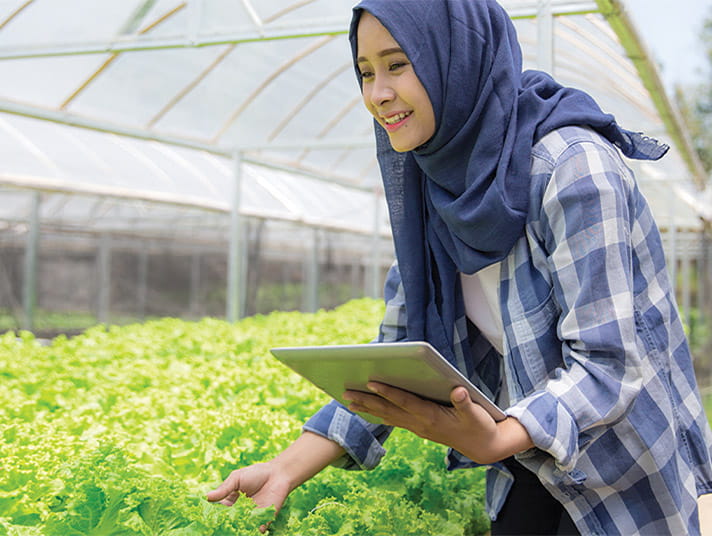 Empowering Women
Responsible sourcing includes fully recognizing the fundamental, though often hidden, role women play on farms across our global supply chain. By addressing women's unequal access to knowledge, resources, and decision-making through targeted activities and services, experience has shown significant improvements in women's economic viability and that of their communities.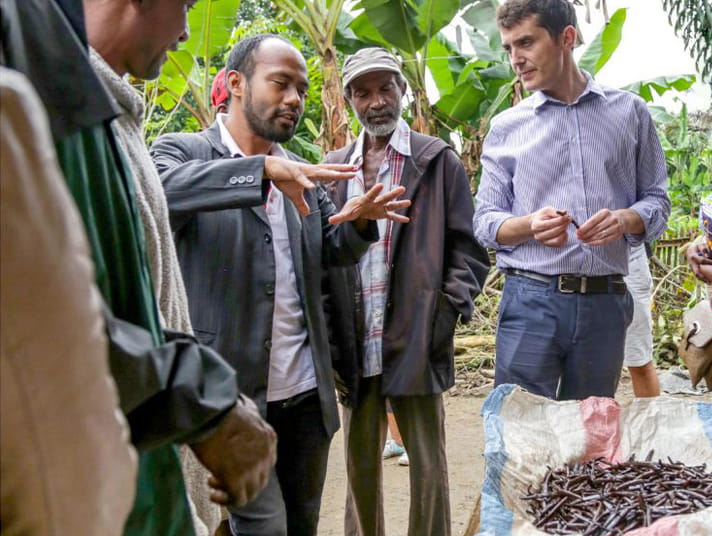 Our Branded Iconic Ingredients
McCormick aims to source all herbs and spices in our portfolio sustainably, beginning with 100% of our branded iconic ingredients (vanilla, cinnamon, black pepper, red pepper and oregano). We buy supplies directly from farmers, increasing supply chain efficiency and allowing farmers to access better prices and services.
McCormick is committed to helping smallholder farmers work together to engage in partnerships that support their growth and enhance the productivity of their crops and communities.
Explore the sourcing journey behind some of our most iconic flavors